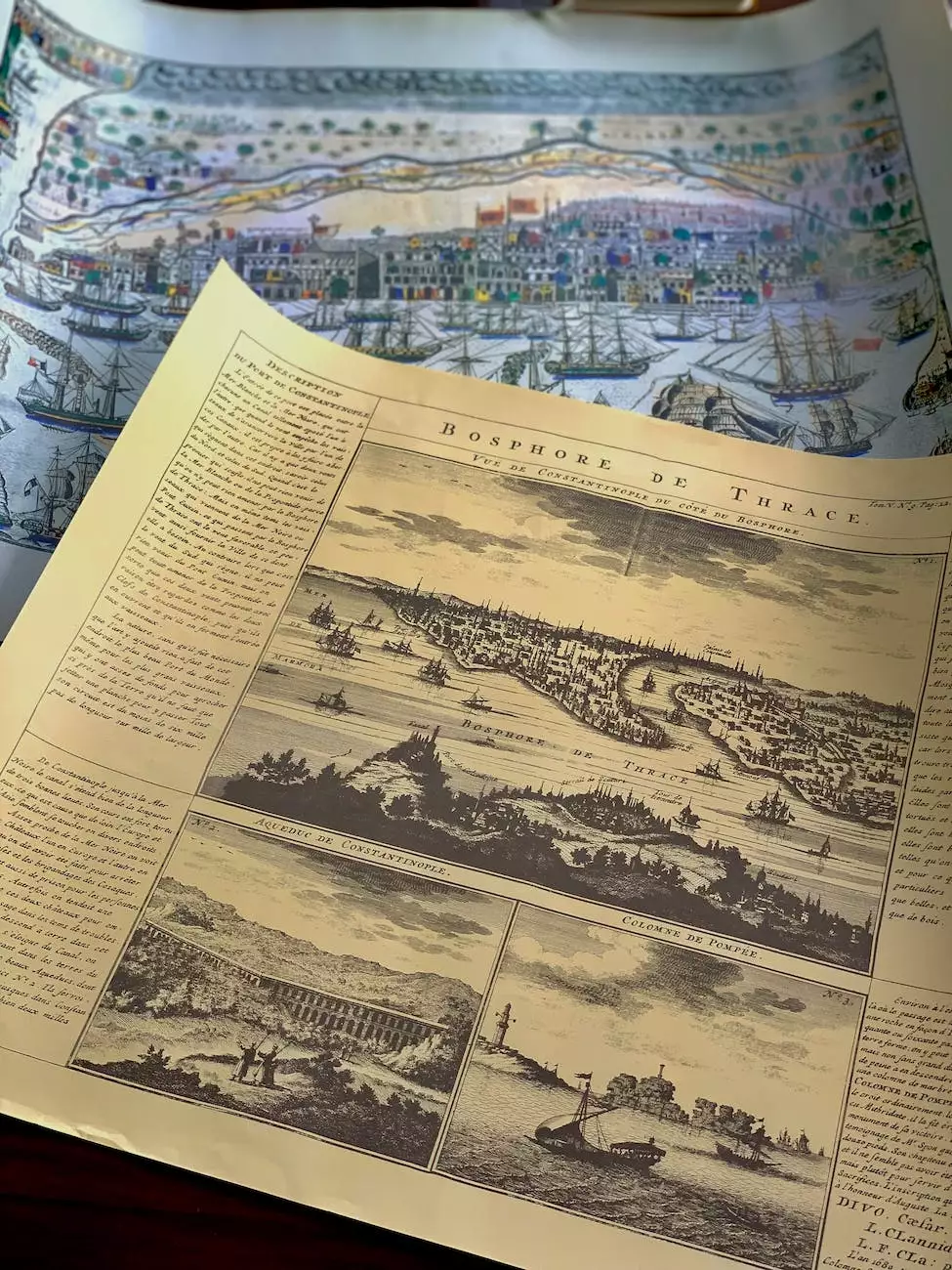 Ensure the Safety and Stability of Your Property
Welcome to Retrofitting - GoPro Remodeling Inc., your trusted partner for earthquake retrofitting services. With our expertise and commitment to quality, we provide professional seismic retrofit solutions to enhance the structural integrity of your property. Our team of experts is dedicated to ensuring the safety and stability of your building, protecting your investment and peace of mind.
Why Retrofitting is Crucial
Earthquakes can pose a significant risk to structures, causing severe damage and endangering lives. Retrofitting, also known as seismic retrofit, is a process of reinforcing existing buildings to withstand seismic activity. By retrofitting your property, you fortify its structure, reducing the risk of collapse and minimizing the potential for costly repairs and injuries.
At Retrofitting - GoPro Remodeling Inc., we understand the importance of proactive measures to safeguard your property from earthquakes. Our team of experienced professionals will assess your building's vulnerability and design a customized retrofitting plan tailored to your specific needs and budget.
Our Comprehensive Retrofitting Services
As a leading provider of earthquake retrofitting services, we offer a wide range of solutions to ensure the utmost protection for your property. Our team utilizes advanced techniques and premium materials to deliver exceptional quality and long-lasting results.
1. Foundation Retrofits
The foundation is the backbone of any structure, and reinforcing it is crucial to prevent structural failure during seismic activity. Our experts will evaluate your building's foundation and recommend the most effective retrofitting methods, such as:
Anchor bolt installation
Epoxy injection for cracks
Foundation underpinning
Concrete strengthening
2. Structural Upgrades
Enhancing the strength of your building's structural components is essential for seismic resilience. Our skilled team will assess your property's structural elements and implement various retrofitting techniques, including:
Steel moment frames
Shear walls
Reinforced concrete walls
Column wraps
3. Nonstructural Retrofitting
In addition to strengthening the main structural components, protecting nonstructural elements is equally important to ensure safety during earthquakes. Our comprehensive retrofitting services cover:
Seismic bracing for mechanical, electrical, and plumbing systems
Securing furniture and fixtures
Reinforcing walls, ceilings, and partitions
Installing robust automatic fire sprinkler systems
The Retrofitting Process
When you choose Retrofitting - GoPro Remodeling Inc., you can expect a seamless retrofitting process from start to finish. Here's what you can anticipate:
1. Initial Consultation and Assessment
Our team will conduct a thorough inspection of your property to evaluate its vulnerability to seismic activity. We will discuss your concerns, goals, and budgetary requirements to develop the most efficient retrofitting plan.
2. Customized Retrofitting Design
Based on the assessment, we will create a personalized retrofitting design that meets the specific needs of your property. Our experts will explain the proposed solutions, answering any questions you may have.
3. Expert Installation
With our team of highly skilled professionals, you can rest assured that your retrofitting project will be executed with precision and expertise. We adhere to industry best practices and apply the latest techniques to ensure the best possible results.
4. Quality Assurance
At Retrofitting - GoPro Remodeling Inc., we prioritize quality and excellence in every project we undertake. We perform rigorous quality checks to guarantee the effectiveness and durability of our retrofitting solutions.
5. Ongoing Maintenance and Support
We are committed to building long-term partnerships with our clients. We offer regular maintenance plans to keep your retrofitted property in optimum condition and provide ongoing support to address any concerns or inquiries.
Contact Us for Expert Retrofitting Services
When it comes to earthquake retrofitting, trust the expertise and unwavering commitment to quality of Retrofitting - GoPro Remodeling Inc. We are dedicated to ensuring the safety and stability of your property. Contact us today to schedule a consultation with our experienced team and take the necessary steps towards securing your investment against seismic events.
Josco Construction - your reliable partner in Business and Consumer Services - Cleaning.