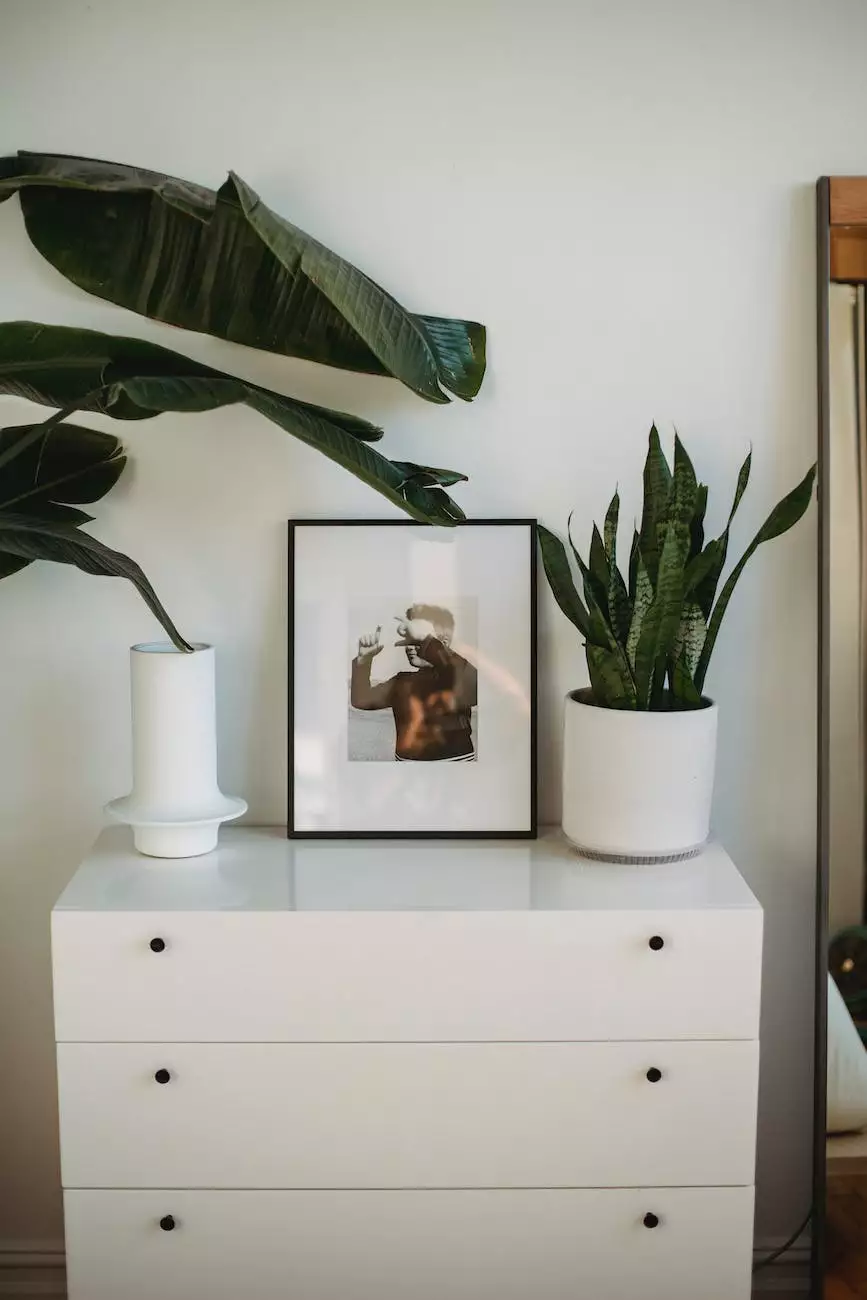 Preserving the Legacy of Eichler Homes
Eichler homes are architectural gems that have stood the test of time. Known for their mid-century modern design and unique features, these homes continue to captivate homeowners and design enthusiasts alike. At Josco Construction, we specialize in providing expert cleaning services for Eichler homes, preserving their legacy and enhancing their natural charm.
Expert Cleaning Services for Eichler Homes
Our team at Josco Construction understands the importance of maintaining the pristine condition of your Eichler home. With our comprehensive cleaning services, we ensure that every aspect of your home shines, from the iconic floor-to-ceiling windows to the exposed beam ceilings.
Our highly trained and experienced cleaning professionals pay meticulous attention to detail, using industry-leading techniques and eco-friendly products to provide unparalleled results. We go beyond basic cleaning, focusing on the unique needs of Eichler homes to deliver exceptional service tailored to your specific requirements.
The Benefits of Professional Cleaning for Eichler Homes
Cleaning an Eichler home requires specialized knowledge to preserve its architectural integrity. Our team understands the intricacies and challenges associated with Eichler homes, allowing us to deliver exceptional cleaning services that enhance both the aesthetics and functionality of your home.
By choosing our professional cleaning services for your Eichler home, you can enjoy numerous benefits:
1. Preservation of Architectural Features
We understand that maintaining the unique architectural features of your Eichler home is essential. Our cleaning experts take extra care to protect and preserve these features, ensuring they remain in immaculate condition for years to come. From the iconic open floor plans to the seamless indoor-outdoor living spaces, we know how to maintain the integrity of your Eichler home.
2. Banishing Hard-to-Reach Dirt and Dust
Eichler homes often have large windows, open spaces, and unconventional design elements that can accumulate dirt and dust in hard-to-reach areas. Our team utilizes specialized tools and techniques to thoroughly clean these areas, leaving your home spotless.
3. Enhancing Energy Efficiency
A clean, well-maintained Eichler home can contribute to improved energy efficiency. Our cleaning professionals remove dirt, dust, and debris that can hinder the performance of heating, ventilation, and air conditioning systems. By enhancing energy efficiency, we help you create a comfortable and sustainable living environment.
4. Promoting Health and Well-being
A clean home is essential for your health and well-being. Our cleaning services go beyond surface cleaning, targeting allergens, pollutants, and bacteria that can compromise indoor air quality. We ensure that your Eichler home provides a healthy and safe environment for your family.
Experience Excellence with Josco Construction
At Josco Construction, we take pride in our expertise and commitment to delivering exceptional service. Our team is dedicated to exceeding your expectations and ensuring that your Eichler home maintains its timeless appeal.
Experience the difference of professional cleaning services for your Eichler home. Contact Josco Construction today to schedule a consultation and discover how we can enhance your living experience with our specialized cleaning services.