Palo Alto Remodel - Transforming Spaces with Josco Construction
May 16, 2018
Home Remodeling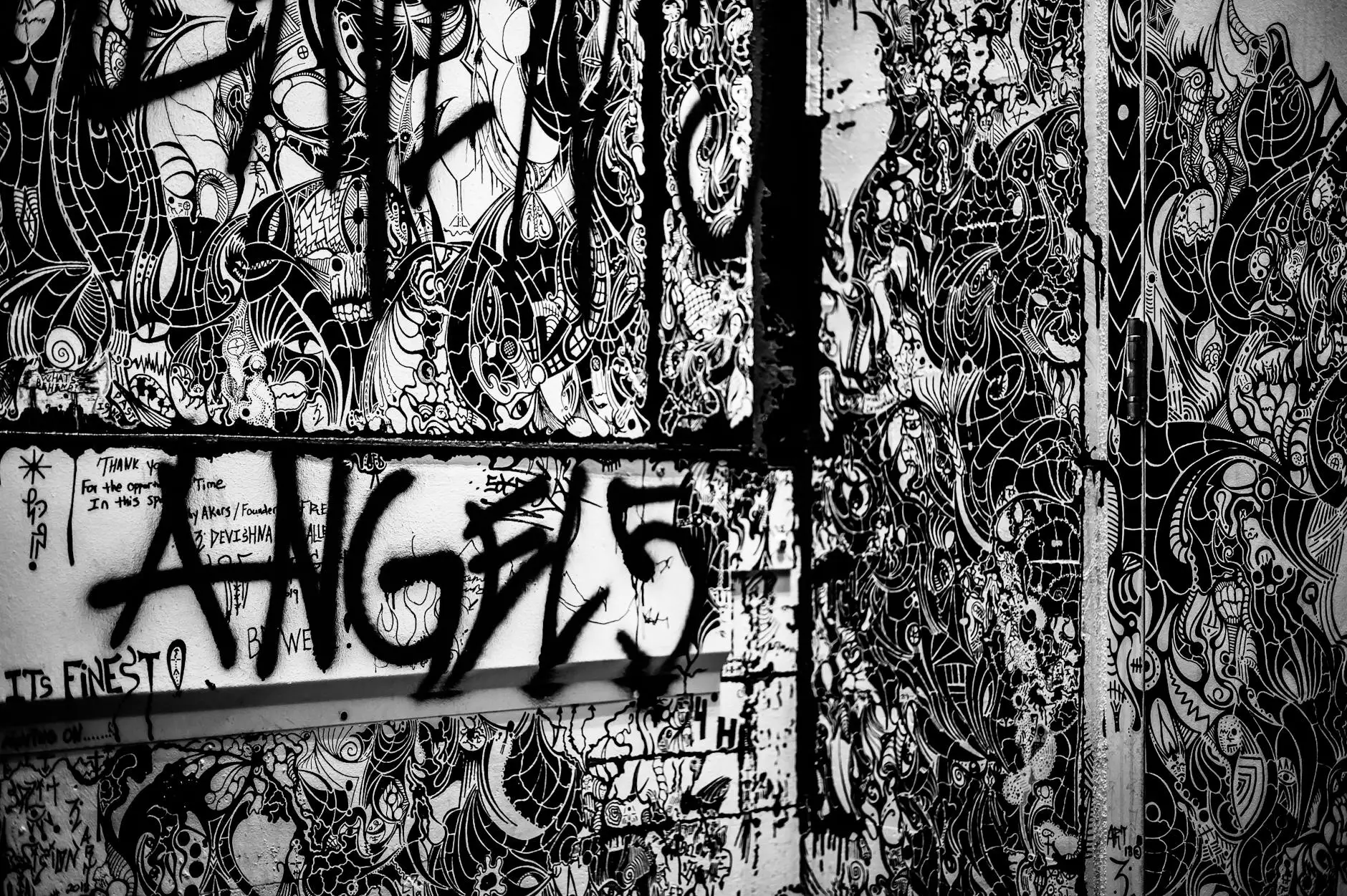 Introduction
Welcome to Josco Construction, your trusted partner for premier remodeling services in Palo Alto. With our extensive experience and dedication to excellence, we provide top-notch solutions for both residential and commercial projects. Whether you're dreaming of a complete home renovation or seeking to upgrade your business premises, our team of professionals is here to bring your vision to life.
Why Choose Josco Construction?
When it comes to remodels, quality and craftsmanship matter. We understand that remodeling is an investment, and we are committed to delivering outstanding results that exceed your expectations. Here's why you should choose us:
1. Expertise in Palo Alto Remodeling
With years of experience serving the Palo Alto community, Josco Construction has developed a deep understanding of the local aesthetic preferences and regulatory requirements. Our team is well-versed in working with a variety of architectural styles, ensuring seamless integration with the surrounding neighborhoods.
2. Comprehensive Remodeling Services
Whether you need a kitchen remodel, bathroom renovation, or a complete home makeover, Josco Construction offers a comprehensive range of services to cater to your unique needs. Our skilled craftsmen specialize in various areas, including:
Design consultation and planning
Structural remodeling
Electrical and plumbing upgrades
Custom cabinetry and millwork
Painting and finishing
Flooring installation
3. Commitment to Outstanding Quality
At Josco Construction, we prioritize quality in every aspect of our work. From the selection of materials to the precision of our craftsmanship, our dedicated team ensures that every detail reflects excellence. We collaborate closely with our clients, tailoring our approach to match their unique preferences and specifications.
4. Attention to Timelines and Budgets
We understand the importance of completing projects on time and within budget. Our team follows a well-structured project management approach, ensuring efficient coordination, clear communication, and adherence to agreed-upon schedules and costs. With Josco Construction, you can trust that your remodeling project will be completed promptly and within your financial expectations.
5. Client Satisfaction Guaranteed
Client satisfaction is at the core of our business. We strive to create lasting relationships built on trust and transparency. From the initial consultation to the final walkthrough, our team is dedicated to ensuring that your vision becomes a reality. Don't just take our word for it – check out our testimonials from satisfied clients who have experienced the Josco Construction difference.
Our Remodeling Process
At Josco Construction, we take a meticulous approach to every remodeling project we undertake. Our well-defined process ensures that your vision is fully realized while minimizing disruption to your daily life or business operations. Here's an overview of our remodeling process:
1. Initial Consultation
We begin by understanding your remodeling goals, budget, and timeline. Our team will work closely with you to assess your space, discuss your requirements, and offer expert suggestions tailored to your specific project. This collaborative approach ensures that we align our services with your vision.
2. Design and Planning
Once we have a clear understanding of your objectives, our skilled designers will create a detailed plan and layout that optimizes your space and incorporates your desired features. We consider functionality, aesthetics, and sustainability, ensuring a harmonious and efficient design that exceeds your expectations.
3. Material Selection
We believe that the quality of materials directly influences the outcome of a remodel. Our team will guide you through selecting the finest materials, ensuring durability, visual appeal, and a timeless finish. We collaborate with trusted suppliers to source premium materials while respecting your budget requirements.
4. Construction and Implementation
With meticulous attention to detail, our experienced craftsmen will begin the construction phase. We handle everything, from structural modifications to plumbing, electrical, and finish work. Our team works diligently to ensure minimal disruption to your daily routine or business operations, always adhering to the highest safety standards.
5. Quality Assurance
Throughout the remodeling process, we conduct regular inspections to ensure that every aspect of your project meets our rigorous quality standards. Our team performs thorough checks to verify that all installations are precise, surfaces are flawlessly finished, and functionality is optimized as per the design specifications.
6. Final Reveal and Walkthrough
Once the construction is complete, we invite you to experience the transformation firsthand during the final reveal. We take pride in our work and want you to be 100% satisfied with the results. During the walkthrough, we address any questions or concerns, making necessary adjustments to guarantee your complete happiness.
Contact Josco Construction for Your Palo Alto Remodeling Needs
Ready to transform your space with the help of Palo Alto's premier remodeling experts? Contact Josco Construction today and experience the art of exceptional remodeling. Our team is eager to bring your vision to life with unmatched craftsmanship, attention to detail, and outstanding customer service. Don't settle for anything less than the best – choose Josco Construction for your remodeling journey.