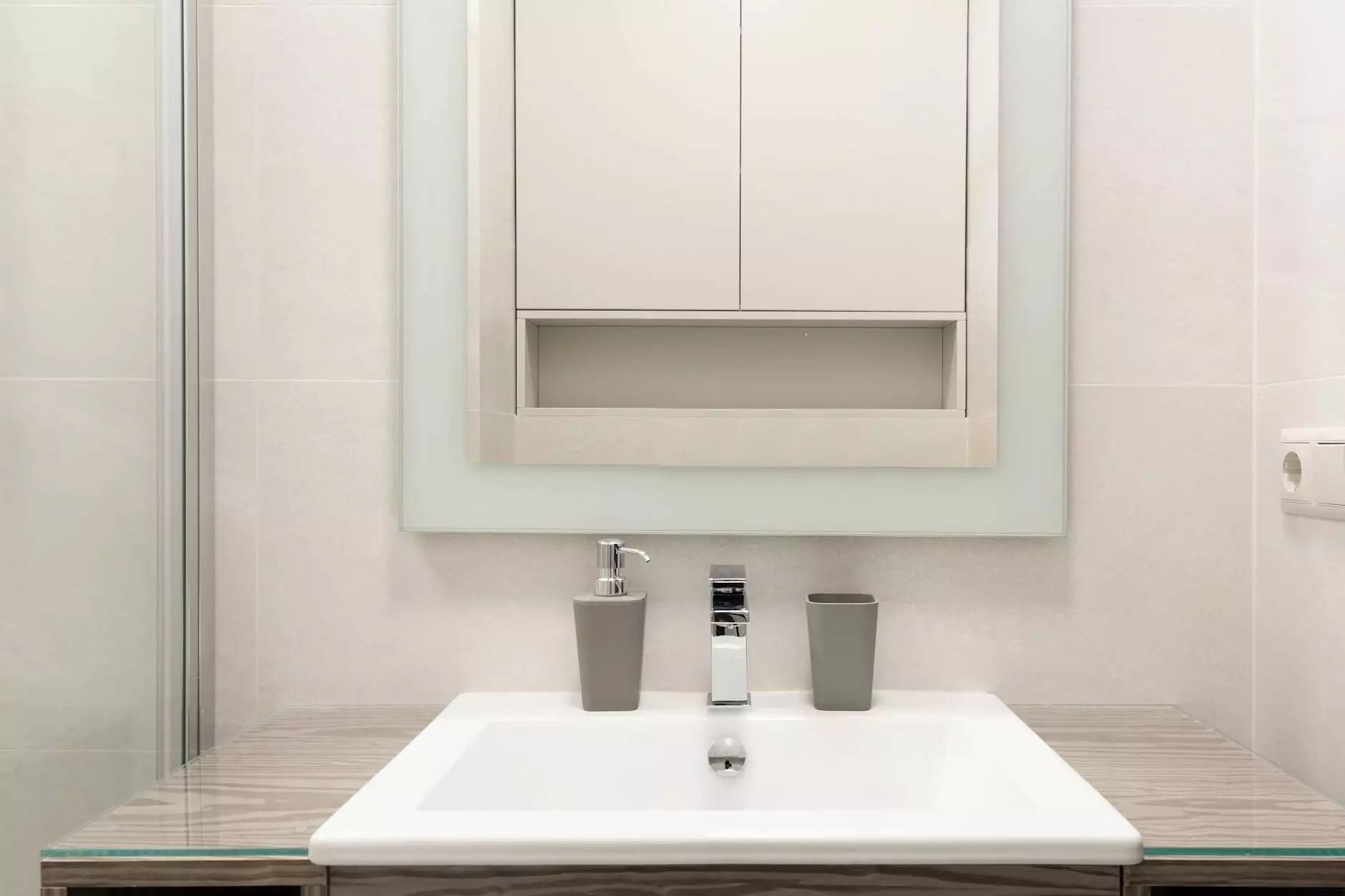 Transforming Your Bathroom with Josco Construction
Welcome to Josco Construction, your trusted partner for custom bathroom renovations in Los Angeles, CA. We understand the importance of having a beautifully designed and functional bathroom that reflects your unique style and enhances your daily routine. With years of experience in the industry, we take pride in delivering exceptional craftsmanship and exceeding our clients' expectations.
Why Choose Our Custom Bathroom Renovations?
At Josco Construction, we are committed to providing top-notch services that go beyond traditional bathroom remodeling. Our team of expert designers, contractors, and craftsmen work closely with each client to understand their vision and translate it into stunning reality.
1. Expert Design and Planning
Our design team combines creativity and functionality to create custom bathroom layouts that maximize space utilization and optimize convenience. From choosing the perfect fixtures to selecting high-quality materials, we pay meticulous attention to detail to ensure a seamless transformation.
2. High-quality Materials and Finishes
We believe in using only the finest materials and finishes to ensure long-lasting durability and timeless elegance. Whether it's luxurious marble countertops, eco-friendly flooring, or elegant fixtures, our selection encompasses a wide range of options to suit your taste and budget.
3. Skilled Craftsmanship
Our team of experienced craftsmen takes pride in their meticulous workmanship and attention to detail. From precision tiling to flawless plumbing and electrical installations, we prioritize quality and strive for excellence in every aspect of the renovation process.
Services We Offer
At Josco Construction, our comprehensive range of custom bathroom renovation services includes:
1. Bathroom Remodeling
Whether you're looking to update your bathroom's aesthetics or improve its functionality, our remodeling services cover everything from layout redesign to fixture replacement. We ensure seamless integration of new elements with existing structures, creating a harmonious and visually appealing space.
2. Bathtub and Shower Upgrades
We specialize in installing state-of-the-art bathtubs and showers that provide both relaxation and functionality. From luxurious freestanding tubs to modern walk-in showers, our experts will help you choose the perfect option to enhance your bathing experience.
3. Vanity and Countertop Installation
Your bathroom vanity and countertops play a crucial role in defining the style and functionality of the space. We offer a wide selection of elegant vanities and countertops, crafted with precision and installed flawlessly to create a stunning focal point in your custom bathroom.
Contact Us for a Free Consultation
Ready to transform your bathroom into a luxurious oasis? Contact Josco Construction today for a free consultation. Our team will work closely with you to understand your needs, provide expert guidance, and deliver a custom bathroom renovation that exceeds your expectations. Trust us to elevate your bathroom to new heights of beauty and functionality.