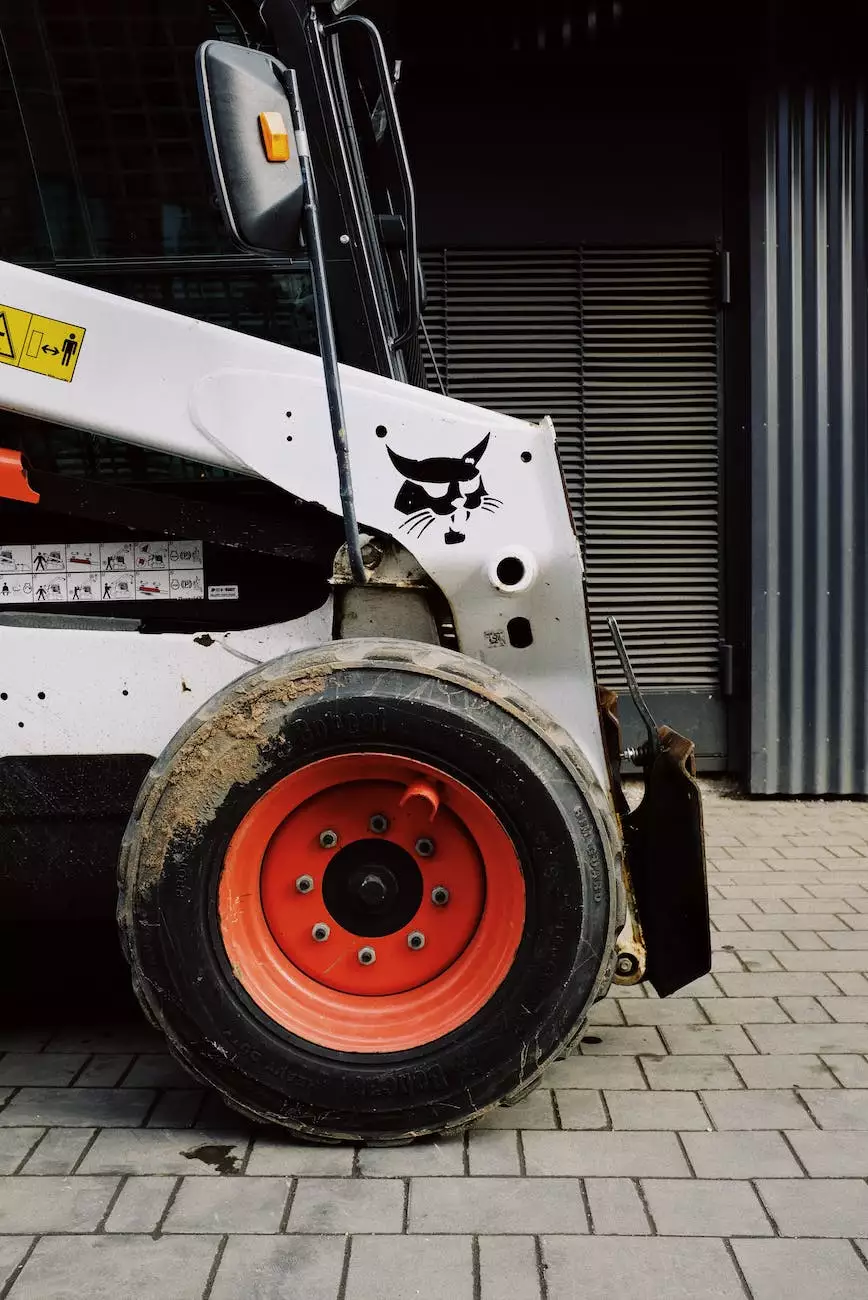 Your Reliable Partner for Excavation Needs
If you are searching for expert excavation services in Los Angeles, CA, look no further than Josco Construction. With years of experience and a team of highly-skilled professionals, we specialize in providing top-notch excavation solutions for residential, commercial, and industrial projects.
Comprehensive Excavation Solutions
At Josco Construction, we understand the importance of precise and efficient excavation in any construction project. Our wide range of excavation services covers everything from small-scale residential projects to large-scale commercial and industrial developments.
Residential Excavation Services
Whether you are planning to build a new home, expand your existing property, or add landscaping features, our residential excavation services are tailored to meet your specific requirements. Our experienced team utilizes advanced equipment and techniques to ensure accurate and timely excavation, leaving you with a solid foundation for your project.
Commercial Excavation Services
For commercial projects such as office buildings, retail spaces, or parking structures, Josco Construction offers comprehensive excavation solutions. We have the expertise and resources to handle projects of any size and complexity. Our team works closely with architects, engineers, and contractors to ensure a smooth excavation process that meets all safety and regulatory standards.
Industrial Excavation Services
In the industrial sector, proper excavation is crucial for the success of various projects, including factories, warehouses, and manufacturing facilities. Josco Construction is well-equipped to handle industrial excavation needs, employing advanced machinery and skilled operators to dig foundations, trenches, and utility lines efficiently.
The Josco Construction Advantage
Choosing Josco Construction for your excavation needs comes with multiple benefits:
Expertise: Our team consists of experienced professionals who are experts in the field of excavation.
Quality Equipment: We utilize state-of-the-art machinery and technology to ensure precise and efficient excavation.
Timely Execution: We understand the importance of meeting project deadlines and strive to complete excavation tasks on time.
Safety Measures: Safety is our top priority, and we follow all safety protocols and regulations to ensure a secure working environment.
Customer Satisfaction: We are committed to providing exceptional customer service and strive to exceed our clients' expectations.
Contact Us for Professional Excavation Services
When it comes to excavation services in Los Angeles, CA, Josco Construction is the name you can trust. Our team is dedicated to delivering high-quality results that align with your project requirements.
Don't compromise on the foundation of your construction project. Contact Josco Construction today to discuss your excavation needs and get a competitive quote. With our expertise and commitment to excellence, we are confident in our ability to provide you with the best excavation services in Los Angeles, CA.