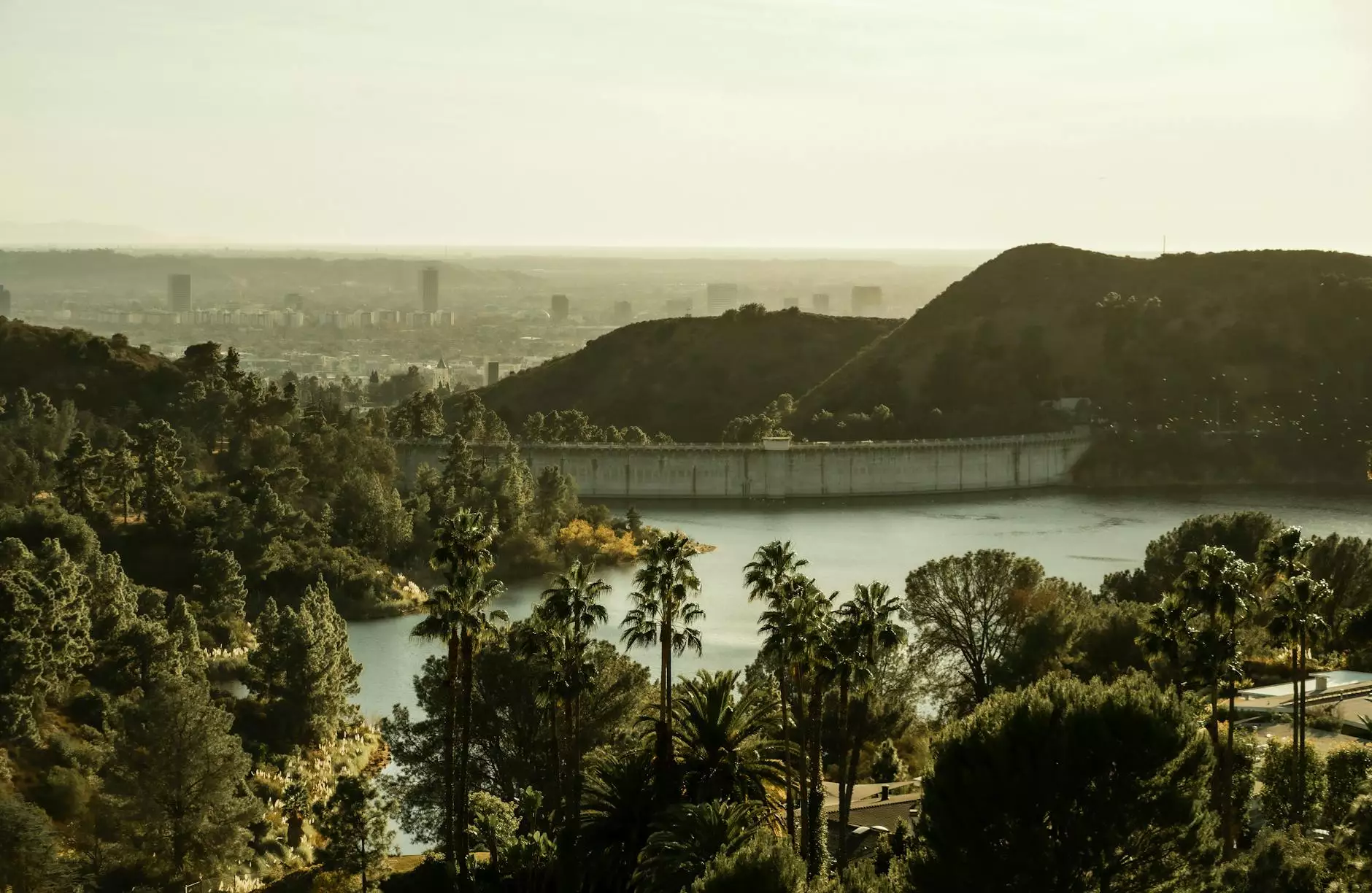 Transforming Your Outdoor Space with Expert Hillside Construction Solutions
The Best Hillside Construction Services in Los Angeles, CA
Welcome to Josco Construction, your premier choice for hillside construction and masonry hardscape services in Los Angeles, CA. We take pride in our expertise and dedication to delivering exceptional results that exceed our clients' expectations.
Why Choose Josco Construction?
When it comes to hillside construction and masonry hardscape services, Josco Construction stands out from the competition. Here's what sets us apart:
Expertise: Our team comprises highly skilled professionals with years of experience in the industry. We have a deep understanding of the unique challenges and considerations involved in hillside construction, ensuring that your project is in capable hands.
Quality Craftsmanship: We are committed to delivering superior craftsmanship in every project we undertake. From meticulous planning to precise execution, we pay attention to every detail to ensure the highest level of quality and durability.
Comprehensive Services: At Josco Construction, we offer a wide range of hillside construction and masonry hardscape services tailored to meet your specific needs. From retaining walls and terraces to outdoor kitchens and fire pits, we can bring your vision to life.
Personalized Approach: We understand that every project is unique, and we take the time to listen to your ideas, requirements, and preferences. Our dedicated team will work closely with you, providing personalized solutions that reflect your style and enhance the functionality of your outdoor space.
Timely Delivery: We value your time and aim to complete your hillside construction project within the agreed timeframe. Our streamlined processes and efficient project management ensure that we stay on schedule without compromising on quality.
Exceptional Customer Service: Client satisfaction is our top priority. We pride ourselves on delivering exceptional customer service, maintaining open lines of communication, and providing prompt assistance throughout the project.
Our Hillside Construction Services
At Josco Construction, we offer a comprehensive range of hillside construction services to help you maximize the potential of your outdoor space. Our services include:
Retaining Walls
Our team specializes in constructing sturdy and visually appealing retaining walls that provide structural support and prevent soil erosion on hillsides. We use high-quality materials and employ advanced techniques to ensure long-lasting and safe retaining walls.
Terraces and Patios
Enhance the functionality and aesthetics of your hillside with our expertly designed terraces and patios. We create inviting outdoor spaces where you can relax, entertain, and enjoy the beautiful surroundings of Los Angeles.
Outdoor Kitchens and Fire Pits
Transform your hillside into an outdoor oasis with our custom-built outdoor kitchens and fire pits. Whether you're hosting a gathering or simply unwinding with your family, our outdoor living solutions are designed to enhance your outdoor experience.
Water Features
Add a touch of serenity to your hillside with our stunning water features. From tranquil waterfalls to elegant fountains, we can create captivating landscapes that bring peace and harmony to your outdoor space.
Landscape Lighting
Illuminate your hillside and create an enchanting ambiance with our professional landscape lighting solutions. We offer a variety of lighting options to highlight the beauty of your outdoor space, making it functional and visually appealing even after sunset.
Contact Us Today for Expert Hillside Construction Solutions
Ready to transform your hillside into an outdoor paradise? Contact Josco Construction today for professional hillside construction and masonry hardscape services in Los Angeles, CA. Our team of experts is ready to turn your vision into reality. Let's discuss your project and provide you with a customized solution that exceeds your expectations.
Remember, when it comes to hillside construction, Josco Construction is your trusted partner for quality, craftsmanship, and exceptional results. We look forward to working with you!