Kitchen Countertop Los Angeles, CA
Nov 13, 2022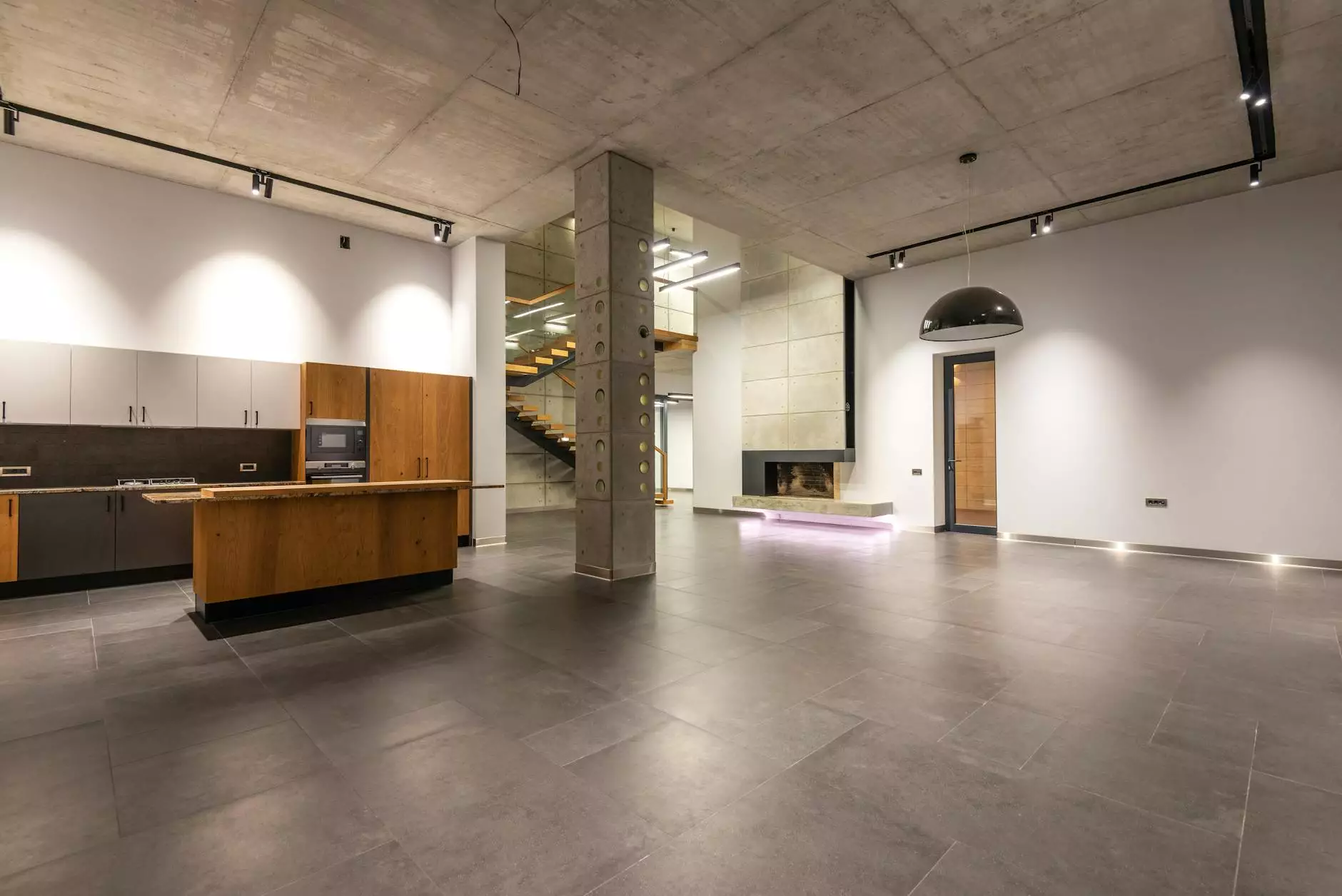 Find the Perfect Kitchen Countertop for Your Home
Welcome to Josco Construction, your premier source for high-end kitchen remodeling in Los Angeles, CA. If you're looking to upgrade your kitchen and transform it into a beautiful and functional space, you've come to the right place. Our team of experts specializes in creating custom kitchen countertops that not only enhance the aesthetics of your kitchen but also offer practicality and durability.
The Importance of a Quality Kitchen Countertop
When it comes to kitchen renovations, the countertop is one of the most vital elements. It not only serves as a functional workspace but also acts as a centerpiece that ties the entire kitchen design together. Choosing the right countertop material is crucial, as it determines the overall aesthetics and functionality of your kitchen.
Wide Range of Countertop Materials
At Josco Construction, we offer an extensive selection of premium countertop materials to cater to your unique style and requirements. Whether you prefer the timeless beauty of granite, the sleekness of quartz, or the durability of marble, we have the perfect option for you. Our expert team will guide you through the selection process, helping you choose the ideal material that fits both your budget and design preferences.
Granite Countertops
Granite countertops have long been a popular choice for homeowners. Known for their natural beauty, durability, and resistance to heat and scratches, granite countertops are sure to add elegance to any kitchen. We offer a vast range of granite options, allowing you to find the perfect color and pattern that complements your kitchen design.
Quartz Countertops
If you're seeking a low-maintenance and highly durable countertop, quartz is an excellent choice. Quartz countertops are scratch-resistant, non-porous, and require minimal upkeep. With a wide array of colors and patterns available, you can easily find a quartz countertop that matches your kitchen's style.
Marble Countertops
A classic choice for luxury kitchens, marble countertops exude elegance and sophistication. The unique veining patterns of marble create a distinctive and timeless look. Although marble does require occasional maintenance, it adds unparalleled beauty and value to your kitchen.
Custom Designs Tailored to Your Taste
At Josco Construction, we understand that every homeowner has unique design preferences. That's why we offer customizable kitchen countertop solutions. Our team will work closely with you to bring your vision to life, ensuring that the final product meets your expectations and reflects your personal style.
Why Choose Josco Construction for Your Kitchen Countertop?
With numerous kitchen remodeling companies in Los Angeles, CA, it can be challenging to find the right one. Here are a few reasons why Josco Construction stands out:
Extensive experience in the industry, specializing in kitchen remodeling
Highly skilled team of professionals dedicated to delivering exceptional craftsmanship
Use of top-quality materials and state-of-the-art equipment
Commitment to customer satisfaction and attention to detail
Competitive pricing and transparent, itemized quotes
Contact Us Today for Your Kitchen Countertop Upgrade
If you're ready to enhance your kitchen with a stunning new countertop, don't hesitate to reach out to Josco Construction. We offer free consultations to discuss your project and provide you with a comprehensive quote. Transform your kitchen into a space that reflects your style and meets your functional needs with our high-quality kitchen countertop solutions. Contact us today!