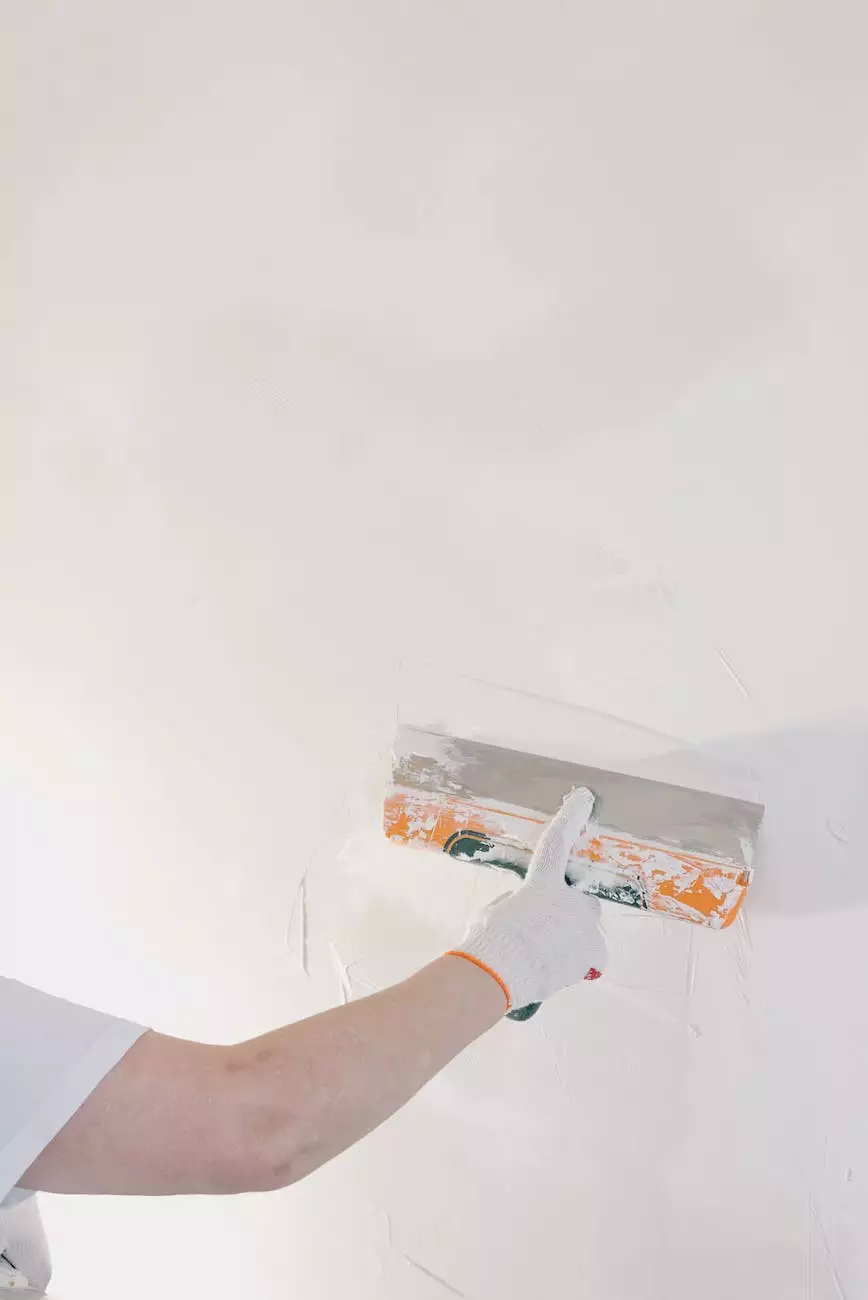 Masonry Hardscape Solutions for Your Retaining Walls
Welcome to Josco Construction, your leading provider of top-notch retaining wall services in Los Angeles, CA. With our extensive experience and expertise in masonry hardscape, we are dedicated to delivering outstanding results that exceed your expectations. Whether you need a new retaining wall or require repairs and maintenance, our professional team is here to assist you.
Expertise and Professionalism in Retaining Wall Construction
At Josco Construction, we understand the significance of retaining walls in preserving the structural integrity of your property. Our highly skilled team of experts is equipped with the knowledge and tools necessary to provide durable and visually appealing retaining walls that not only serve their purpose but also enhance the overall aesthetics of your landscape.
Comprehensive Retaining Wall Services
Our comprehensive range of retaining wall services includes:
New Retaining Wall Installation: Whether you have a residential or commercial property, our team can design and build custom retaining walls that suit your specific requirements. We take into consideration factors such as soil condition, slope gradient, and drainage to create sturdy and long-lasting structures.
Retaining Wall Repairs: Over time, retaining walls may experience wear and tear due to environmental factors and natural occurrences. Our professionals have the expertise to assess and repair any damage, reinforcing the structural integrity of your retaining walls and preventing future issues.
Retaining Wall Replacement: If your existing retaining walls have deteriorated beyond repair or no longer meet your needs, our team can remove and replace them with new, more functional and aesthetically pleasing structures.
Retaining Wall Maintenance: Regular maintenance is essential to ensure the longevity and effectiveness of retaining walls. Our maintenance services include cleaning, resealing, and addressing any minor repairs to keep your retaining walls in optimal condition.
Why Choose Josco Construction?
When it comes to retaining wall services, Josco Construction stands out for several reasons:
Expert Team: Our team consists of highly trained and experienced professionals who are passionate about delivering exceptional results. We stay updated with the latest industry trends and best practices to provide cutting-edge solutions to our valued clients.
Quality Materials: We use only the finest quality materials to ensure the durability and longevity of your retaining walls. Our partnerships with trusted suppliers enable us to offer you a wide range of options that suit your preferences and budget.
Customer Satisfaction: At Josco Construction, customer satisfaction is our top priority. We strive to exceed your expectations by delivering personalized service, timely project completion, and transparent communication throughout the process.
Affordability: We believe that high-quality retaining wall services should be accessible to everyone. Our competitive pricing and flexible payment options make our services affordable without compromising on quality or craftsmanship.
Contact Our Retaining Wall Experts Today
Take the first step towards enhancing the functionality and beauty of your landscape with Josco Construction's professional retaining wall services. Our team is here to provide you with customized solutions tailored to your specific needs. Contact us today for a free consultation and let us bring your vision to life.
Keywords: retaining wall services, Los Angeles, CA, Josco Construction, masonry hardscape, retaining wall construction, retaining wall repairs, retaining wall replacement, retaining wall maintenance, quality materials, customer satisfaction, affordable retaining wall services