Paving & Concrete Driveways in Los Angeles, CA
Apr 19, 2023
Home Remodeling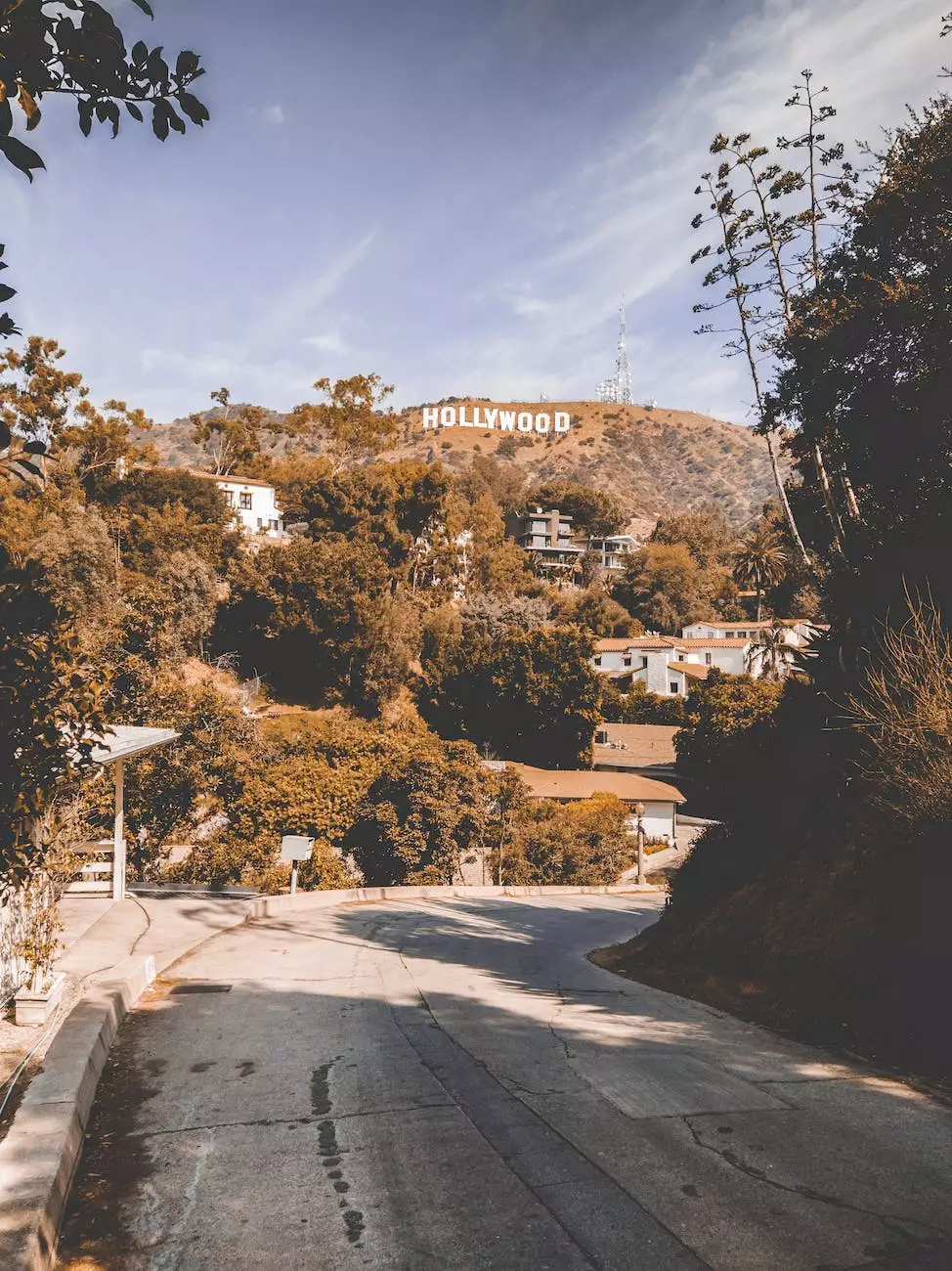 Experience Quality Paving Services with Josco Construction
Welcome to Josco Construction, your trusted partner in providing top-notch paving and concrete driveway solutions in Los Angeles, CA. With years of experience in the industry, we have established ourselves as a leading company dedicated to exceeding customer expectations with our professionalism and commitment to excellence.
Why Choose Josco Construction for your Paving and Concrete Driveway Needs?
When it comes to paving and concrete driveways, quality and expertise matter. At Josco Construction, we take pride in our ability to deliver impeccable results that not only enhance the aesthetics of your property but also provide enhanced durability and functionality.
Here's what sets us apart from the competition:
1. Extensive Experience
With our extensive experience in the industry, our team of skilled professionals possesses the knowledge and expertise to handle projects of any size or complexity. We have successfully completed numerous paving and concrete driveway installations throughout Los Angeles, CA, making us the go-to choice for many satisfied clients.
2. High-End Equipment and Materials
At Josco Construction, we believe in using only the best tools and materials to ensure the longevity and quality of our work. Our partnership with reputable suppliers allows us to access high-end equipment and premium materials, guaranteeing a superior finish that withstands the test of time.
3. Customized Solutions
We understand that every client's needs are unique, which is why our team takes the time to understand your specific requirements and design a tailor-made solution that matches your preferences and budget. From designing intricate patterns to implementing eco-friendly options, we bring your vision to life.
4. Exceptional Craftsmanship
Our team of highly skilled craftsmen is dedicated to delivering exceptional workmanship with an acute attention to detail. From precise measurements to flawless execution, we ensure that every aspect of your paving and concrete driveway project is executed to perfection, leaving you with a finished product that surpasses expectations.
5. Customer Satisfaction
Customer satisfaction is our top priority at Josco Construction. We pride ourselves on our responsive and transparent communication, ensuring that you are informed and involved in every step of the process. Our commitment to delivering outstanding customer service has earned us a solid reputation as a trusted company in Los Angeles, CA.
Comprehensive Paving and Concrete Driveway Services
At Josco Construction, we offer a comprehensive range of paving and concrete driveway services to cater to all your needs. Whether you require a brand new driveway installation, repairs, or maintenance, we have got you covered.
1. Paving Services
Our expert team specializes in providing professional paving services that transform the look and functionality of your property. We handle all aspects of the paving process, from site preparation and excavation to the installation of high-quality pavers. With our attention to detail and superior craftsmanship, we create stunning outdoor spaces that make a lasting impression.
2. Concrete Driveways
When it comes to concrete driveways, we take pride in our ability to deliver exceptional results that enhance your property's curb appeal and durability. Our skilled team uses industry-leading techniques and materials to create durable and visually appealing driveways that stand the test of time while withstanding heavy traffic.
3. Repairs and Maintenance
Is your existing paving or concrete driveway in need of repair or maintenance? Josco Construction has got you covered. Our team is experienced in identifying and addressing common issues such as cracks, potholes, and uneven surfaces. We offer prompt and reliable repair and maintenance services to ensure your driveway stays in optimal condition for years to come.
Contact Josco Construction for a Free Consultation
Are you ready to enhance the appeal and functionality of your property with our top-notch paving and concrete driveway services? Contact Josco Construction today to schedule a free consultation. Our team of experts will assess your project requirements and provide you with a comprehensive quote that meets your budget and exceeds your expectations.
Don't settle for anything less than excellence when it comes to your paving and concrete driveway needs. Trust Josco Construction to bring your vision to life and deliver unmatched results that will leave a lasting impression. Reach out to us today!