New Construction and Home Remodeling in Encino, CA - Josco Construction
Jun 27, 2023
Home Remodeling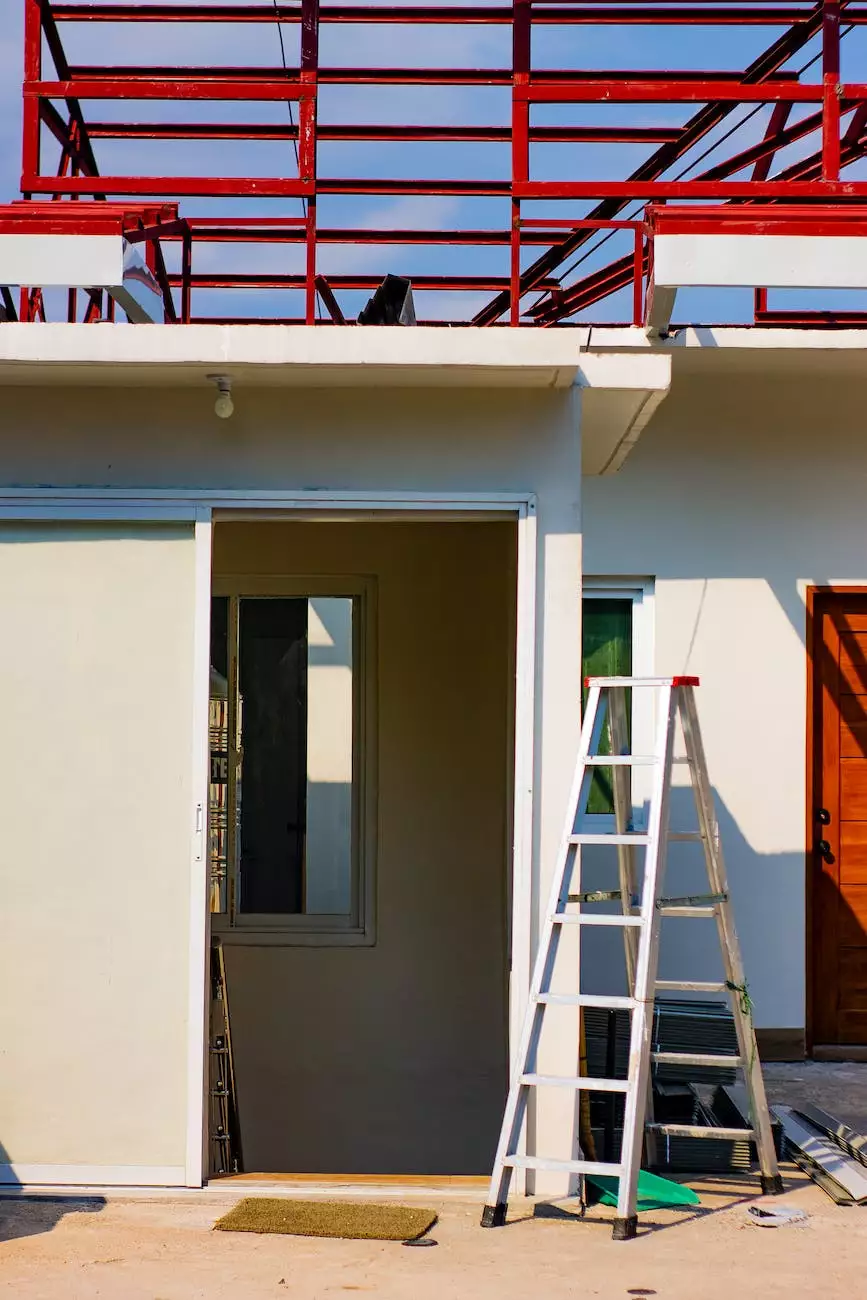 Your Trusted Partner for Quality Home Renovations
Welcome to Josco Construction, your premier choice for new construction and home remodeling services in Encino, CA. With our unwavering commitment to craftsmanship, attention to detail, and personalized solutions, we are dedicated to bringing your vision to life. Whether you're looking to renovate your kitchen, bathroom, outdoor space, or embark on a brand-new construction project, our team of expert contractors is here to exceed your expectations.
Comprehensive Remodeling Solutions
At Josco Construction, we understand that every home is unique and should reflect your personal style and needs. Our comprehensive remodeling solutions encompass a wide range of services, including:
Kitchen Remodeling: Transform your outdated kitchen into a modern, functional space that meets your culinary needs and enhances your lifestyle.
Bathroom Remodeling: Create a luxurious oasis where you can relax and unwind with our customized bathroom remodeling services.
Home Additions: Expand your living space and add value to your home with our expertly designed and constructed home additions.
Basement Conversions: Maximize your living space by transforming your basement into a versatile area that suits your needs, whether it's a home office, gym, or entertainment center.
Outdoor Living: Enhance your outdoor experience with our outdoor living solutions, including patio renovations, pool installations, and more.
Whole House Remodeling: Give your entire home a makeover with our comprehensive whole house remodeling services tailored to your unique preferences.
Expertise and Commitment to Excellence
With over 10 years of experience in the construction industry, Josco Construction has built a reputation for delivering exceptional results. Our team of skilled contractors combines their expertise with a meticulous attention to detail to ensure that every project is executed to the highest standards.
When you choose Josco Construction, you can expect:
Quality Craftsmanship: We take pride in our work and strive for excellence in every detail, from the initial design phase to the final construction.
Personalized Solutions: Our team works closely with you to understand your vision, preferences, and budget, tailoring our services to meet your specific requirements.
Timely Execution: We understand the importance of completing projects within the agreed-upon timeframe, without compromising quality.
Transparent Communication: We keep you informed throughout the entire process, ensuring that you are always aware of the progress and any necessary adjustments.
Attention to Detail: We believe that the little things matter, and we pay meticulous attention to every detail to ensure a flawless outcome.
Contact Us Today
Ready to transform your home with Josco Construction? Contact us today to schedule a consultation and discuss your project goals. Our friendly team is here to answer any questions you may have and guide you through the remodeling process. With our expertise and commitment to excellence, we are confident that we can bring your vision to life and create a space that you will love for years to come.
Trust Josco Construction for all your new construction and home remodeling needs in Encino, CA.