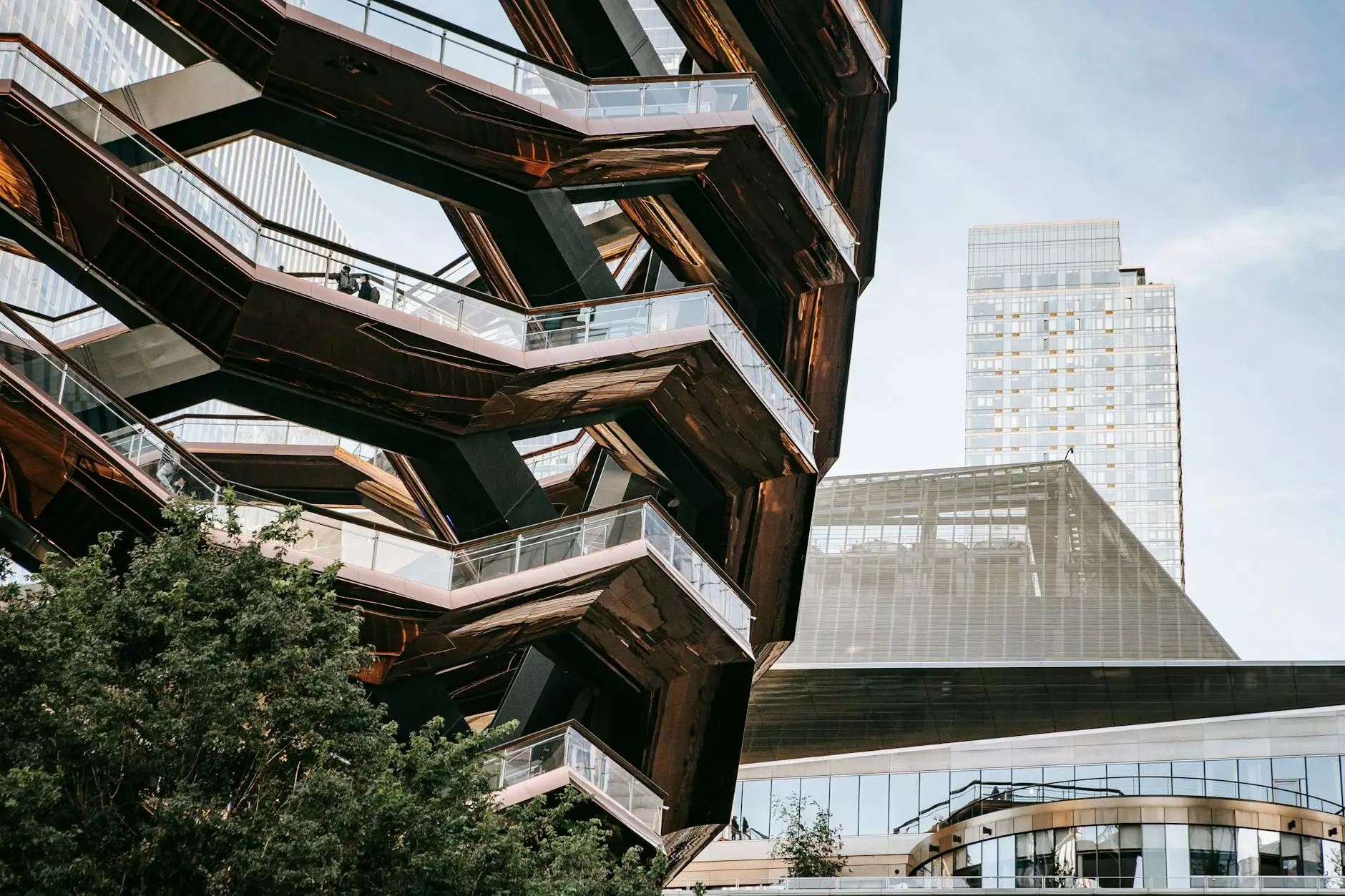 The Leading Provider of Commercial Renovations in Los Angeles, CA
Welcome to Josco Construction, the premier provider of commercial renovations in Los Angeles, CA. With our extensive experience and unrivaled expertise in the industry, we are dedicated to transforming businesses into modern, functional, and visually appealing spaces.
Why Choose Josco Construction?
When it comes to your commercial renovation needs, you deserve nothing but the best. Josco Construction offers a wide range of services tailored to meet the unique requirements of every client. Our team of highly skilled professionals is committed to delivering exceptional results, no matter the size or complexity of the project.
Here are some key reasons why you should choose us:
Expertise: With years of experience in the industry, we have mastered the art of commercial renovations. Our team of experts stays up-to-date with the latest trends and techniques to ensure that your project is completed to the highest standards.
Quality: At Josco Construction, we are committed to delivering top-quality renovations. We use only the finest materials and work with trusted suppliers to ensure exceptional durability and longevity.
Customization: We understand that every business has unique needs and preferences. That's why we offer personalized design solutions that are tailored to meet your specific requirements. From concept to completion, we work closely with you to bring your vision to life.
Timely Delivery: We value your time and strive to complete every project within the agreed-upon timeframe. Our efficient project management ensures that your renovations are completed on schedule, allowing you to get back to business as soon as possible.
Affordability: While we provide high-end renovations, we believe that quality shouldn't come at a premium. Josco Construction offers competitive pricing without compromising on the quality of our work.
Customer Satisfaction: Our ultimate goal is your complete satisfaction. We take pride in our excellent customer service and strive to exceed your expectations at every stage of the renovation process.
Comprehensive Commercial Renovation Services
At Josco Construction, we offer a comprehensive range of commercial renovation services to help businesses transform their spaces. Whether you are looking to update your office, retail store, restaurant, or any other commercial establishment, we have the expertise to deliver outstanding results.
Our services include, but are not limited to:
Interior Renovations: We specialize in creating functional and visually appealing interior spaces. Our team can assist you with office layout design, partition installation, lighting upgrades, flooring, painting, and much more.
Exterior Renovations: Enhance the curb appeal of your business with our expert exterior renovation services. We can help with façade improvements, entrance enhancements, landscaping, signage installation, and more.
Structural Modifications: If you require structural changes to accommodate your business needs, our team will provide professional guidance and execute the necessary modifications with precision and expertise.
Remodeling and Expansion: Whether you are looking to remodel an existing space or expand your business, we have the knowledge and skills to bring your vision to life. Our team will work closely with you to optimize your commercial space.
Accessibility Upgrades: Ensure compliance with accessibility regulations by implementing necessary upgrades such as ramps, elevators, accessible washrooms, and more. We will ensure your business is inclusive and easily accessible to all.
High-Quality Craftsmanship for Lasting Results
When it comes to commercial renovations, quality craftsmanship is key. At Josco Construction, we take pride in our meticulous attention to detail and unwavering commitment to delivering lasting results. Our team of skilled craftsmen and tradespeople go above and beyond to ensure every aspect of your renovation is completed to perfection.
From precise measurements and expert installations to flawless finishes, we leave no stone unturned in our quest for excellence. We understand that your business is a reflection of your brand, and we strive to create a space that enhances your image while maximizing function and efficiency.
Contact Us for a Consultation
If you are ready to elevate your business with professional commercial renovations in Los Angeles, CA, Josco Construction is here to help. Contact us today to schedule a consultation with one of our experienced team members. We will assess your needs, discuss your vision, and provide you with a detailed plan and estimate for your renovation project.
Don't settle for anything less than the best. Trust Josco Construction for all your commercial renovation needs. Experience the difference of working with a trusted industry leader dedicated to delivering exceptional results.