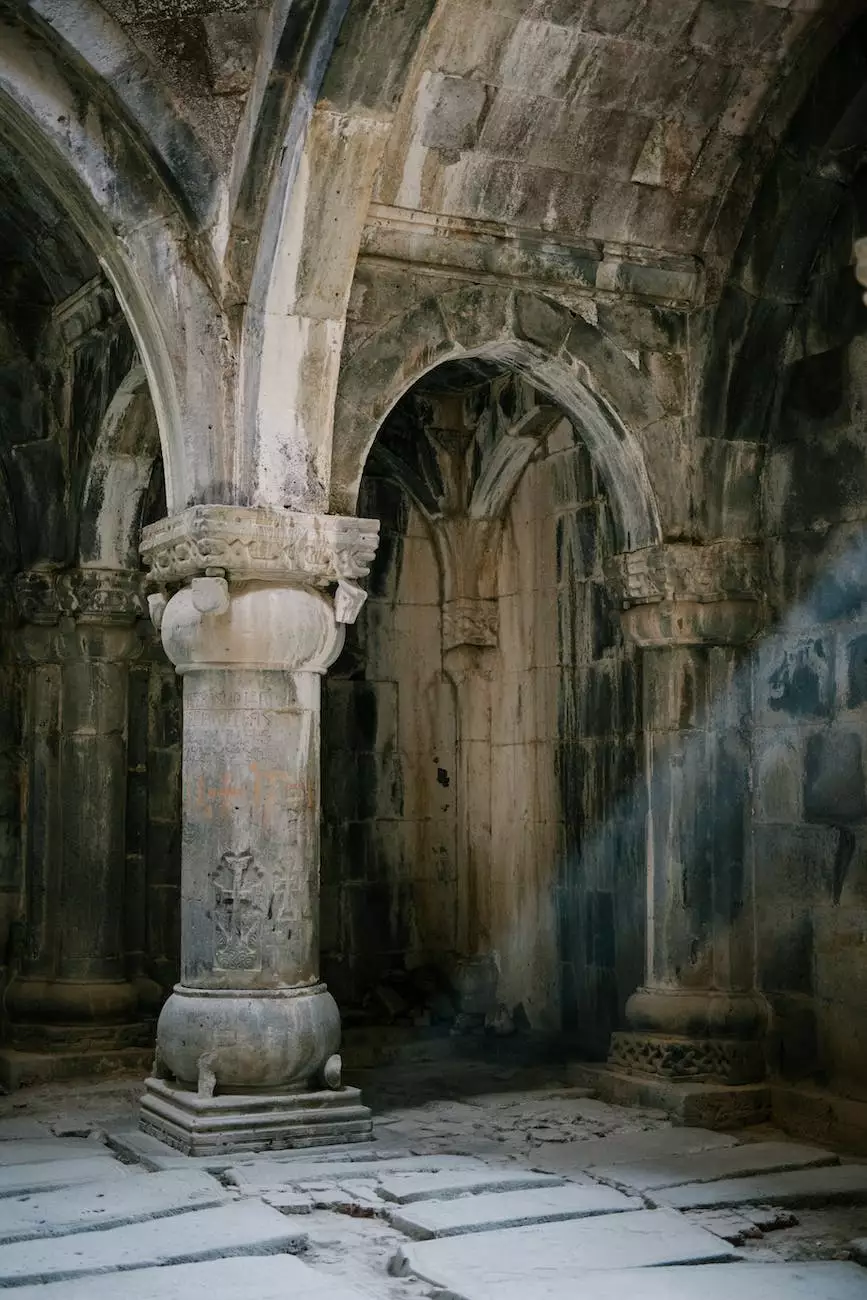 Transform Your Outdoor Spaces with Josco Construction
Welcome to Josco Construction, your go-to source for high-quality masonry and hardscape services in Los Angeles, CA. Our expert team specializes in creating stunning outdoor living areas that enhance the beauty, functionality, and value of your residential or commercial property. With our comprehensive range of services and customized solutions, we can help you bring your vision to life. Contact us today for a free quote!
Top-Quality Masonry Designs
At Josco Construction, we take pride in our ability to deliver top-quality masonry designs that stand the test of time. Whether you're looking to revitalize an existing space or create a brand new outdoor oasis, our skilled craftsmen are equipped to handle projects of all sizes and complexities.
Expert Masonry Services
Our expert masonry services include:
Brickwork: We excel in creating stunning brick structures, from fireplaces and chimneys to accent walls and walkways.
Stonework: Transform your outdoor spaces with our exquisite stonework installations, including patios, retaining walls, and garden features.
Concrete Work: Our team has the expertise to handle all aspects of concrete work, including driveways, pathways, and foundations.
Paving: Enhance your property's curb appeal with our professional paving services, offering a range of materials and styles to suit your preferences.
Outdoor Kitchens: Impress your guests with a custom-designed outdoor kitchen, complete with built-in appliances, countertops, and more.
Pool Decks: Make your pool area the envy of the neighborhood with our durable and visually appealing pool deck solutions.
Creative Hardscape Installations
In addition to our exceptional masonry offerings, we also specialize in creative hardscape installations that add both functionality and beauty to your outdoor spaces. Our team of experienced professionals can help you design and construct hardscape features that perfectly complement your style and preferences.
Our Hardscape Services
Our comprehensive hardscape services include:
Outdoor Living Areas: Create the perfect outdoor gathering space with our custom-designed patios, decks, and pergolas.
Walkways and Pathways: Enhance the accessibility and aesthetics of your property with our expertly crafted walkways and pathways.
Retaining Walls: Prevent soil erosion and add visual interest to your landscape with our sturdy and visually appealing retaining walls.
Water Features: Add tranquility and elegance to your outdoor spaces with our stunning water features, such as fountains and ponds.
Garden Enhancements: Elevate the beauty of your garden with our decorative elements, including planters, statues, and seating areas.
Lighting Solutions: Extend the usability of your outdoor spaces into the evening hours with our customized outdoor lighting installations.
Why Choose Josco Construction?
When it comes to masonry and hardscape services in Los Angeles, CA, there are several reasons why Josco Construction stands out:
Expert Team: Our team of skilled craftsmen has years of experience in the industry, ensuring the highest standards of quality and craftsmanship.
Customized Solutions: We understand that every client has unique preferences and requirements. That's why we offer customized solutions tailored to your specific needs.
Attention to Detail: We pay meticulous attention to every detail, ensuring that every aspect of your project is executed flawlessly.
Quality Materials: We only work with top-quality materials to ensure durability and longevity.
Timely Completion: We pride ourselves on completing projects within the agreed-upon timeframe, without compromising on quality.
Customer Satisfaction: Our ultimate goal is your satisfaction. We strive to exceed your expectations, from the initial consultation to the final result.
Contact Us for a Free Quote
Ready to transform your outdoor spaces with Josco Construction? Contact us today for a free quote and let our expert team bring your vision to life. With our extensive expertise in masonry and hardscape services in Los Angeles, CA, we guarantee exceptional results that will surpass your expectations. Don't wait any longer – get in touch with us now!