What to do AFTER the remodel
Aug 27, 2019
Blog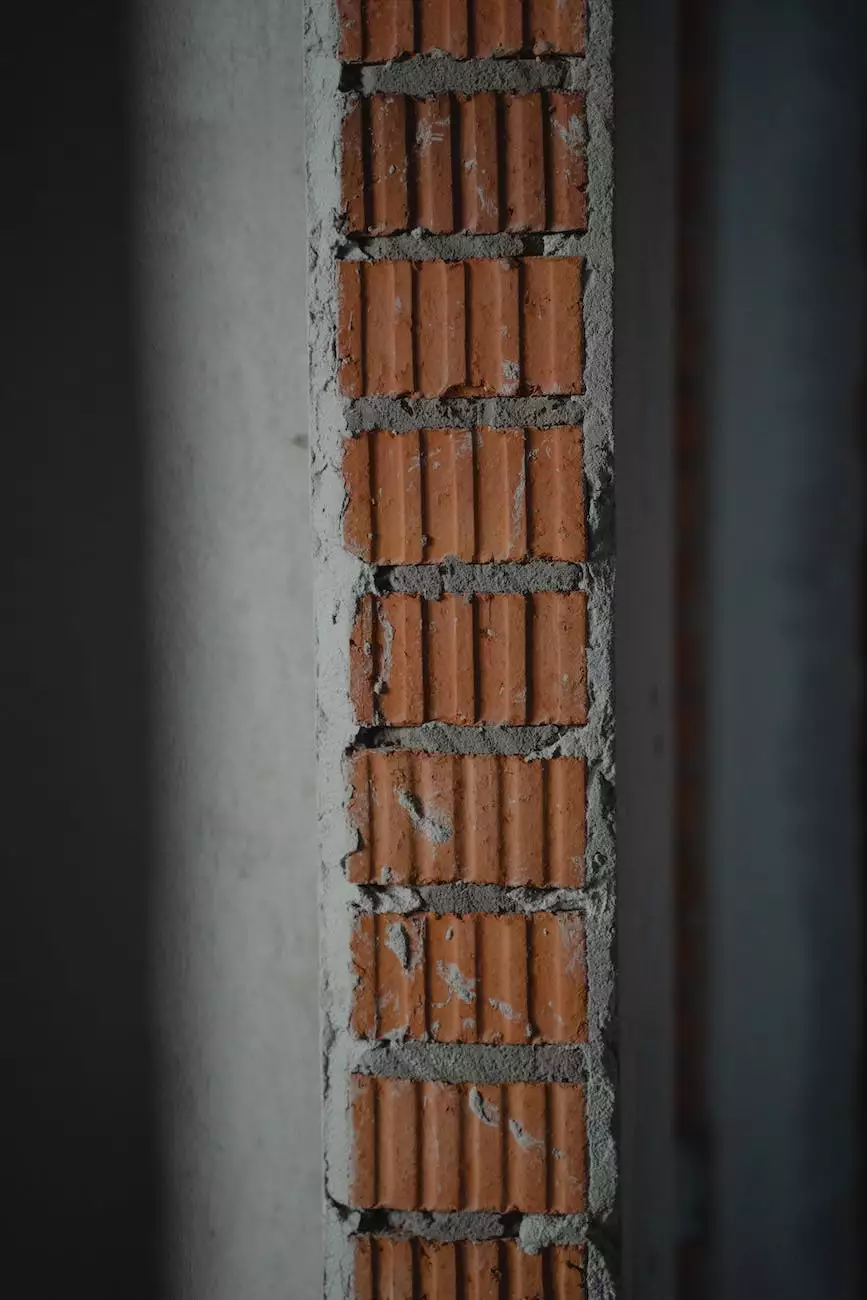 Cleaning and Organization Tips
After a successful remodel, it's essential to focus on post-remodel cleaning and organization to fully enjoy your newly renovated space. Josco Construction, a leading provider of business and consumer services in the cleaning industry, offers expert tips to help you maintain a pristine and functional environment.
1. Dust and Vacuum Thoroughly
Start by dusting all surfaces, including walls, ceilings, and furniture, to remove any construction residue. Use a high-quality microfiber cloth to ensure effective cleaning without scratching or damaging surfaces. Follow up with a thorough vacuuming to remove any remaining dust and debris.
2. Clean the Floors
Depending on the type of flooring installed during the remodel, different cleaning methods may be required. For hardwood floors, use a damp mop and a gentle wood floor cleaner to maintain their natural beauty. Tiles and laminate flooring can be cleaned with a mixture of warm water and mild detergent. Remember to consult the manufacturer's recommendations for specific care instructions.
3. Wipe Down Surfaces
Take the time to wipe down all surfaces, such as countertops, cabinets, and appliances, using appropriate cleaning products. Use non-abrasive cleaners to avoid scratching delicate finishes. For stainless steel appliances, a mixture of warm water and mild soap works wonders in removing fingerprints and smudges.
4. Organize and Declutter
Now that your remodel is complete, it's an excellent opportunity to declutter and reorganize your space. Consider implementing storage solutions, such as shelves, bins, or baskets, to keep everything tidy and easily accessible. Donate or discard items you no longer need or use to create a more functional and streamlined environment.
Maintenance and Upkeep
Maintaining the newly remodeled space is crucial to preserving its beauty and functionality over time. Josco Construction's experts share some important maintenance tips to ensure your investment stands the test of time.
1. Follow Maintenance Guidelines
Every remodel is unique, and specific materials and finishes may require different maintenance approaches. Consult the guidelines provided by your contractors or manufacturers regarding cleaning products, warranties, and maintenance schedules. Adhering to these guidelines can help prevent damage and extend the lifespan of your remodel.
2. Routine Cleaning and Inspections
Establish a regular cleaning routine to keep your space looking its best. Regularly dust, vacuum, and wipe down surfaces to prevent dirt and grime buildup. Additionally, schedule periodic inspections to identify and address any potential issues, such as leaks, cracks, or wear and tear. Catching problems early can save you time and money in the long run.
3. Maintain Plumbing and Electrical Systems
If your remodel involved plumbing or electrical work, it's essential to prioritize the maintenance of these systems. Regularly check for leaks, drips, or any other signs of plumbing issues. Test electrical outlets, switches, and fixtures to ensure proper functionality. If you notice any abnormalities, contact a professional to address the problem promptly.
4. Protect Surfaces and Finishes
To maintain the pristine condition of your remodel, take precautions to protect surfaces and finishes. Use coasters, placemats, and trivets to prevent scratches, stains, and heat damage on countertops and furniture. Utilize rugs or carpet runners to protect flooring in high-traffic areas. By implementing these preventive measures, you can extend the lifespan of your remodel while keeping it looking brand new.
Conclusion
Completing a remodel is an exciting milestone, but it's essential to focus on the "after" phase to ensure long-term satisfaction. With Josco Construction's expert advice, you have the knowledge and tools to maintain a clean, organized, and well-maintained space. Implement these tips and enjoy the results of your remodel for years to come.