Hidden Hills Home Remodeling & General Contractor
Oct 8, 2017
Home Remodeling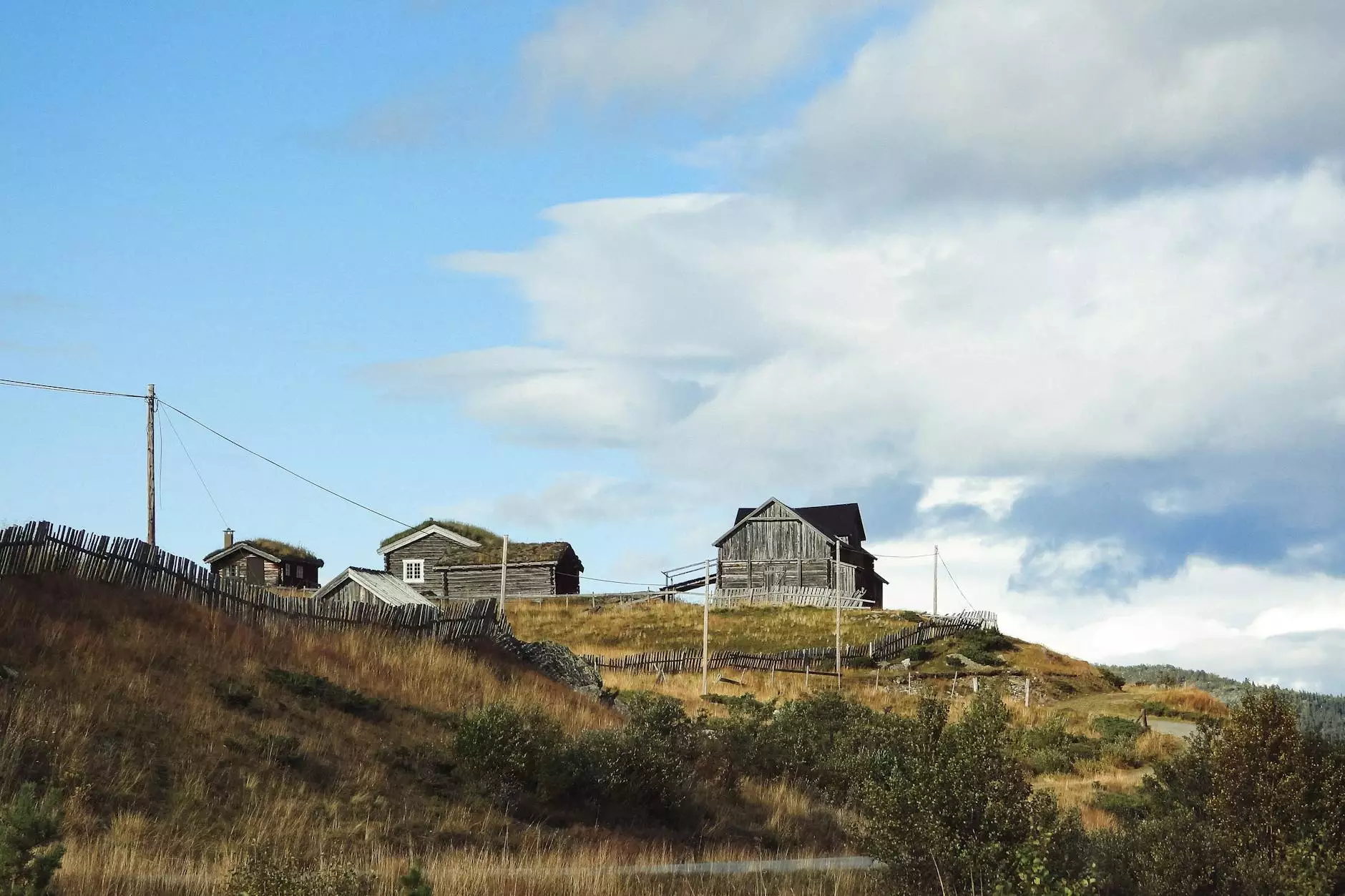 Welcome to Josco Construction
Josco Construction is a reputable and experienced home remodeling and general contracting company serving Hidden Hills, CA, and surrounding areas. With our commitment to quality craftsmanship, attention to detail, and customer satisfaction, we take pride in transforming homes into stunning spaces that reflect our clients' unique style and needs.
Professional Remodeling Contractors in Hidden Hills
As the leading remodeling contractors in Hidden Hills, we specialize in a wide range of services to enhance the functionality, aesthetics, and value of your home. Whether you're looking to renovate your kitchen, bathroom, basement, or any other area of your home, our expert team has the skills and expertise to bring your vision to life.
Comprehensive Home Remodeling Services
At Josco Construction, we offer comprehensive home remodeling services tailored to meet your specific requirements. Our team of skilled professionals will work closely with you to understand your goals and deliver exceptional results. From concept to completion, we handle every aspect of the remodeling process, ensuring a seamless experience and outstanding final product.
Kitchen Remodeling
Our kitchen remodeling services are designed to create functional and beautiful spaces that inspire. Whether you're dreaming of a modern kitchen with sleek cabinetry and high-end appliances, or a traditional kitchen with timeless elegance, we have the expertise and resources to make it a reality.
Bathroom Remodeling
Transform your bathroom into a luxurious oasis with our professional bathroom remodeling services. Whether you're looking to update fixtures, install a new shower or bathtub, or completely renovate the space, our team will work closely with you to maximize functionality and create a relaxing ambiance.
Basement Remodeling
Give your basement a new lease on life with our basement remodeling services. From creating additional living space to constructing a home theater or playroom, our team will optimize your basement's potential, adding value and functionality to your home.
Renovation and General Contracting
In addition to our remodeling services, we also offer renovation and general contracting solutions. Whether you're looking to add an extension to your home, remodel your outdoor living space, or undertake a complete renovation, our team of skilled professionals will guide you through the process, ensuring exceptional results.
Extensions and Additions
Need more space for your growing family or a dedicated home office? Our expert team will design and build seamless extensions and additions, blending seamlessly with your existing home's architectural style.
Outdoor Living Spaces
Create a captivating outdoor oasis with our outdoor living space solutions. Whether you envision a stunning deck, patio, or landscaped garden, our team will bring your vision to life, providing you with the perfect space for relaxation and entertainment.
Renovations
If you have a property in need of renovations, Josco Construction is your trusted partner. Our skilled professionals have the expertise to renovate both residential and commercial spaces, ensuring quality workmanship and exceptional attention to detail.
Why Choose Josco Construction?
There are several reasons why Josco Construction stands out as the premier remodeling contractor in Hidden Hills:
Quality Craftsmanship: We are committed to delivering superior craftsmanship and exceptional attention to detail in every project we undertake.
Experienced Team: Our team consists of highly skilled professionals with extensive experience in the construction and remodeling industry.
Personalized Approach: We believe in a personalized approach, working closely with our clients to understand their vision and turning it into reality.
Premium Materials: We use only the highest-quality materials and products, ensuring long-lasting durability and stunning results.
Customer Satisfaction: Our top priority is customer satisfaction. We strive to exceed our clients' expectations, providing them with a positive and enjoyable remodeling experience.
Contact Josco Construction Today
If you're looking for professional remodeling contractors in Hidden Hills, CA, trust Josco Construction to deliver exceptional results. Contact us today to discuss your project and schedule a consultation. Let us help you transform your home into the space of your dreams.
Josco Construction - Your Trusted Home Remodeling & General Contractor