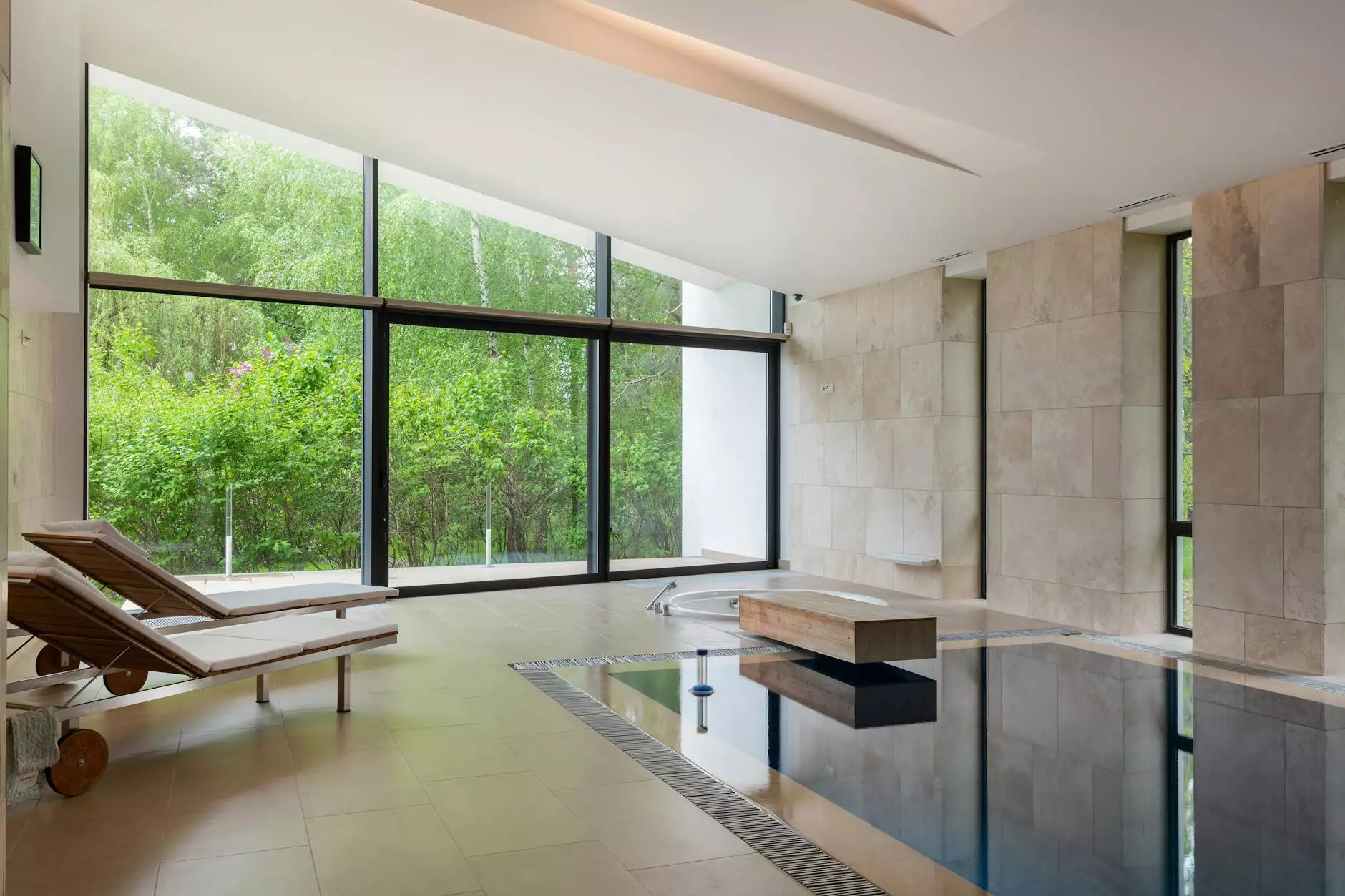 Enhance Your Outdoor Space with Premium Pool Decks
Josco Construction takes pride in providing top-notch pool deck services in the Los Angeles, CA area. Our experienced team of professionals is dedicated to delivering exceptional craftsmanship and customer satisfaction. Whether you want to upgrade your existing pool deck or install a new one from scratch, we have the expertise and skills to bring your vision to life.
Exquisite Pool Deck Design
When it comes to designing pool decks, we understand the importance of creating a space that seamlessly blends with your outdoor environment. Our designers are well-versed in the latest trends and techniques, ensuring that your pool deck not only looks stunning but also enhances the overall aesthetics of your property.
Customized Solutions
At Josco Construction, we believe that every pool deck should be unique and tailored to fit your specific needs. Our team will work closely with you to understand your preferences, budget, and lifestyle. Whether you prefer a traditional look or a modern design, we will customize every aspect of your pool deck to exceed your expectations.
High-Quality Materials
We source only the highest quality materials for our pool decks to ensure durability and longevity. Our extensive selection of materials includes various types of wood, composite, and stone. With our attention to detail and commitment to excellence, you can rest assured that your pool deck will withstand the test of time.
Professional Installation
Our team of skilled craftsmen specializes in the precise installation of pool decks. We meticulously follow industry best practices to ensure that your pool deck is not only aesthetically pleasing but also structurally sound. With Josco Construction, you can have peace of mind knowing that your investment is in good hands.
Pool Deck Maintenance and Repair
To keep your pool deck looking its best, regular maintenance is essential. We offer professional pool deck maintenance services to keep your deck clean, safe, and in optimal condition. From pressure washing and sealing to minor repairs, our team has the expertise to handle it all.
Timely Inspections
Our maintenance team will conduct regular inspections to identify any potential issues before they escalate. By addressing minor problems early on, we can prevent costly repairs in the future. Our goal is to ensure that your pool deck remains a beautiful and functional space for years to come.
Expert Repairs
If your pool deck has suffered any damage or wear and tear, our experts are here to help. Whether it's cracked tiles, faded paint, or any other issue, we will provide efficient and effective solutions to restore your pool deck's appearance and functionality.
Contact Us Today
Ready to transform your outdoor space with a stunning pool deck? Contact Josco Construction today for all your pool deck needs in Los Angeles, CA. We guarantee superior craftsmanship, exceptional service, and customer satisfaction. Let us bring your pool deck vision to life!