New Shingle Roof Services Los Angeles, CA - Josco Construction
Oct 16, 2019
Home Remodeling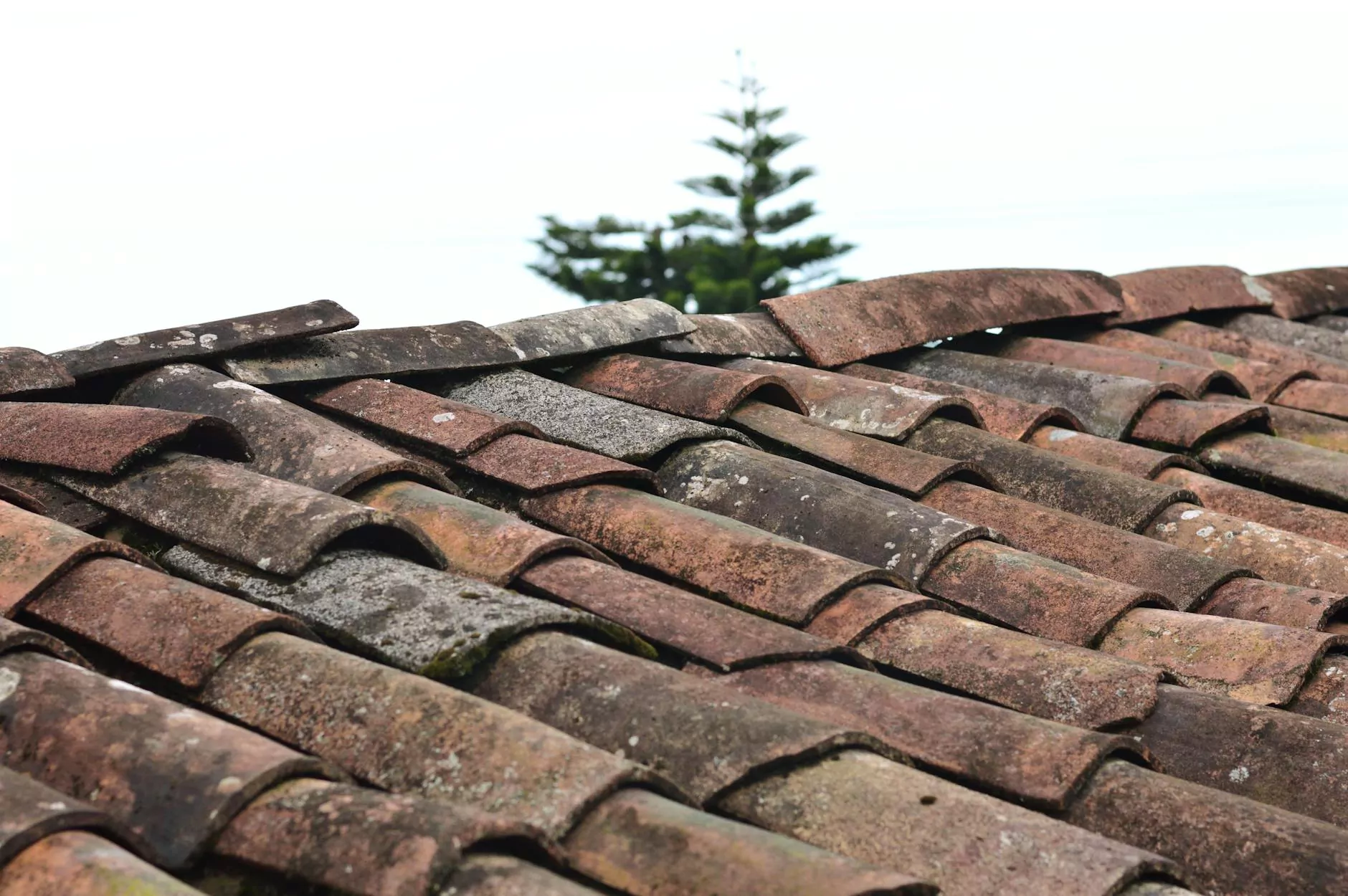 Welcome to Josco Construction, your premier provider of new shingle roof services in Los Angeles, CA. With a team of highly skilled professionals and years of experience in the industry, we are committed to delivering exceptional roofing solutions for both residential and commercial projects. Whether you need a new roof installation, repair, or maintenance services, we have you covered.
Why Choose Josco Construction?
When it comes to roofing services, you want to ensure that you are partnering with a company that understands your needs and can deliver outstanding results. Here's why Josco Construction is the best choice for your new shingle roof project:
1. Expertise
At Josco Construction, we have a team of highly trained professionals who specialize in new shingle roof installations. Our expertise allows us to handle projects of any size and complexity with precision and efficiency. We stay up-to-date with the latest industry trends and utilize cutting-edge techniques to ensure the longevity and durability of your roof.
2. Quality Materials
We believe that using high-quality materials is key to creating a long-lasting and visually appealing shingle roof. We only source materials from reputable suppliers known for their durability and reliability. Our team works closely with you to select the right shingle type, color, and design that complements your building's aesthetics and enhances its value.
3. Comprehensive Services
At Josco Construction, we offer a comprehensive range of services to meet all your roofing needs. Whether you require a complete roof replacement, minor repairs, or routine maintenance, our skilled technicians are equipped to handle it all. We conduct thorough inspections to identify any underlying issues and provide cost-effective solutions tailored to your specific requirements.
4. Customer Satisfaction
Your satisfaction is our top priority. We strive to exceed your expectations by delivering exceptional customer service and unmatched craftsmanship. Our team works closely with you throughout the project, ensuring clear communication and transparency at every step. We take pride in our ability to complete projects on time, within budget, and to your utmost satisfaction.
New Shingle Roof Installation
When it comes to installing a new shingle roof, you can trust Josco Construction to deliver outstanding results. Our installation process follows industry best practices to ensure a seamless and durable roof that withstands the test of time. Here's a breakdown of our installation process:
1. Consultation and Planning
Our team will meet with you to discuss your specific requirements, budget, and timeline. We will assess the current condition of your roof and recommend the best shingle options based on your preferences and architectural style. We will provide a detailed plan that outlines the scope of work and associated costs.
2. Material Selection
Choosing the right shingle material is crucial for the longevity and aesthetics of your roof. Our experts will guide you in selecting the best shingle type, color, and design that matches your vision and meets your functional needs. We only work with trusted suppliers to ensure the highest quality materials for your project.
3. Preparation
Before installing the new shingle roof, our team will thoroughly inspect the existing roof to identify any underlying issues or damage. We will then prepare the surface by removing the old shingles, repairing damaged areas, and ensuring a clean and stable foundation for the new installation.
4. Installation
Our highly skilled technicians will begin the installation process, meticulously placing each shingle with precision and care. We follow industry standards to ensure optimal performance and durability. Throughout the installation, we prioritize safety and adhere to strict quality control measures to deliver a flawless result.
5. Clean-up and Inspection
Once the installation is complete, our team will conduct a thorough clean-up to ensure your property is left in pristine condition. We will remove any debris, inspect the finished roof for quality assurance, and address any concerns you may have. Your satisfaction is our ultimate goal.
Roof Repair and Maintenance
In addition to new shingle roof installations, Josco Construction also offers expert repair and maintenance services for existing roofs. Regular roof maintenance is essential to extend the lifespan of your roof and prevent costly damages. Our skilled technicians are trained to identify and address common roofing issues, such as:
Leak detection and repair
Missing or damaged shingles
Blow-off prevention
Flashing repairs
Gutter maintenance
And more
We recommend scheduling routine inspections and maintenance to identify potential issues early on and avoid costly repairs down the line. Our team will conduct a thorough assessment of your roof, provide detailed reports on its condition, and offer effective solutions to keep your roof in optimal shape.
Contact Josco Construction Today
Experience the expertise and professionalism of Josco Construction for all your new shingle roof needs in Los Angeles, CA. Whether you require a roof installation, repair, or routine maintenance, our team is committed to delivering exceptional results. Contact us today for a consultation and let us transform your property with a beautiful and durable shingle roof.
© 2022 Josco Construction. All rights reserved. | Business and Consumer Services - Cleaning