Custom Kitchen Addition in Los Angeles, CA
Jun 30, 2023
Additions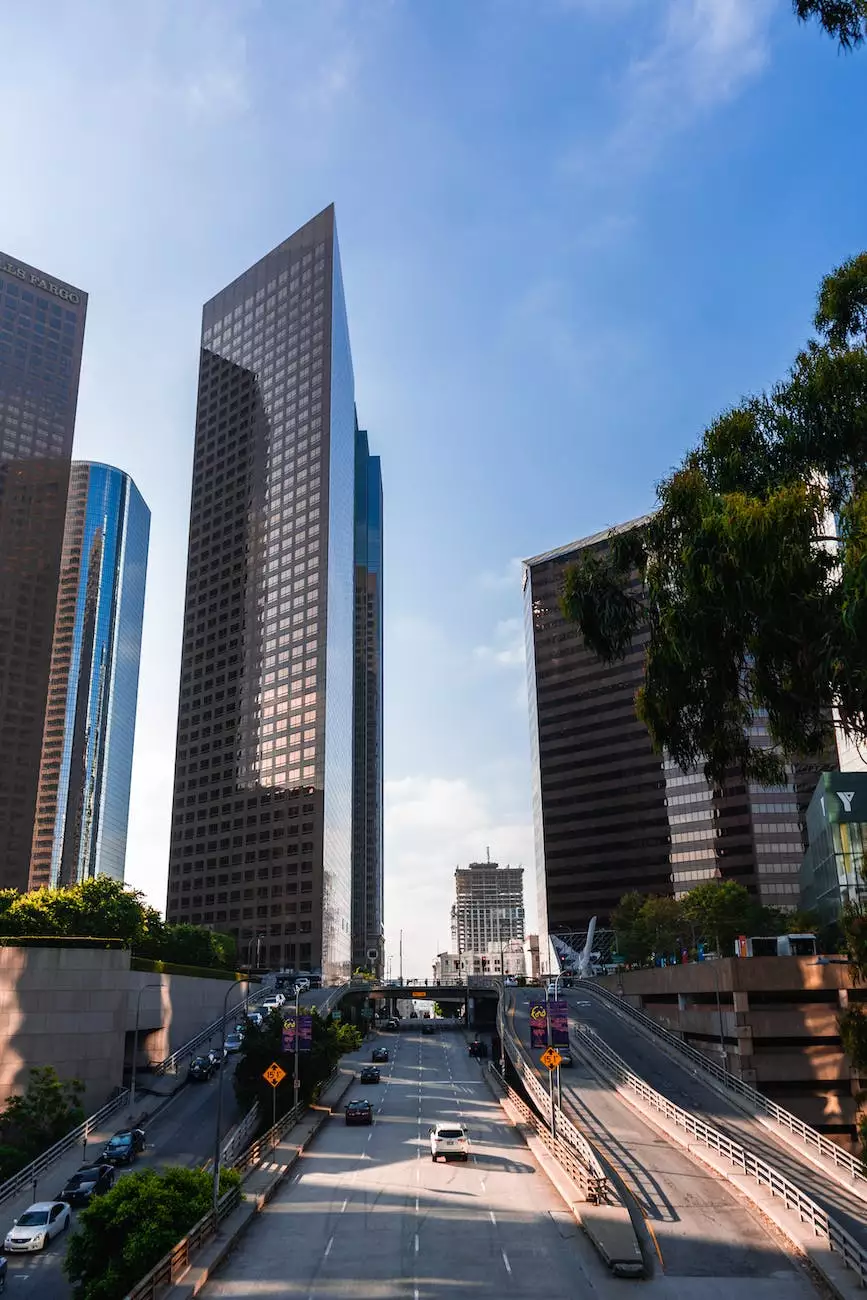 Welcome to Josco Construction, your trusted partner for high-end kitchen remodeling and custom kitchen additions in the beautiful city of Los Angeles, California. If you are looking to enhance your kitchen space and create a personalized culinary oasis, then you have come to the right place. Our expert team of professionals is dedicated to transforming your kitchen dreams into a stunning reality.
Why Choose Josco Construction for Custom Kitchen Additions?
At Josco Construction, we understand that your kitchen is the heart of your home. It's not just a place to cook meals; it's a space for making memories, entertaining guests, and expressing your unique style. That's why we take every project seriously and strive for perfection with every custom kitchen addition we undertake.
Here's why we are the preferred choice for custom kitchen additions in Los Angeles, CA:
Experience: With over 10 years of industry experience, we have honed our skills and expertise to deliver exceptional results. Our team consists of highly skilled craftsmen who are well-versed in the latest design trends and construction techniques.
Personalized Approach: We believe that every kitchen should be a reflection of your unique personality and lifestyle. Our team works closely with you to understand your vision, preferences, and functional requirements. We then create a customized plan that aligns perfectly with your needs.
Quality Craftsmanship: We never compromise on the quality of materials or craftsmanship. Our team only works with the finest materials and pays attention to every detail, ensuring that your custom kitchen addition is built to last.
Comprehensive Services: From initial concept design to construction and final touches, we provide a comprehensive range of services. Our team handles it all, including plumbing, electrical work, cabinetry, countertops, flooring, and more.
Excellent Customer Service: We pride ourselves on delivering exceptional customer service. Our friendly team is always available to address any concerns or questions you may have throughout the project. Your satisfaction is our top priority.
The Process of Custom Kitchen Additions
Embarking on a custom kitchen addition project may seem overwhelming, but with Josco Construction, it's a smooth and enjoyable journey. Here's an overview of our process:
1. Initial Consultation
We begin with a free initial consultation where our team visits your home to assess your current kitchen space and understand your requirements. This allows us to gather important details and measurements to create an accurate plan.
2. Design and Planning
Our talented designers will work closely with you to create a functional and aesthetically pleasing design for your custom kitchen addition. We consider your storage needs, appliances, lighting, and overall layout to ensure optimal functionality and visual appeal.
3. Material Selection
With a wide range of high-quality materials to choose from, including cabinets, countertops, and flooring options, we help you select the perfect elements that complement your design and meet your durability requirements.
4. Construction
Once the design and materials are finalized, our skilled craftsmen will begin the construction process. We work efficiently and with utmost precision to bring your dream kitchen to life.
5. Final Touches and Completion
Before we hand over the keys to your new kitchen addition, we pay attention to the smallest details, ensuring a flawless finish. Our team conducts thorough inspections to guarantee that everything meets our high standards of quality.
Contact Us for a Free Consultation
If you are ready to transform your kitchen into a luxurious and personalized space, contact Josco Construction today for a free consultation. Our team of experts will guide you through the entire process, from concept to completion. We take pride in delivering remarkable custom kitchen additions in Los Angeles, CA that not only meet but exceed our clients' expectations. Don't wait another day to create the kitchen of your dreams!