Grade Beam Services Los Angeles, CA | Earthquake Safety
Dec 20, 2017
About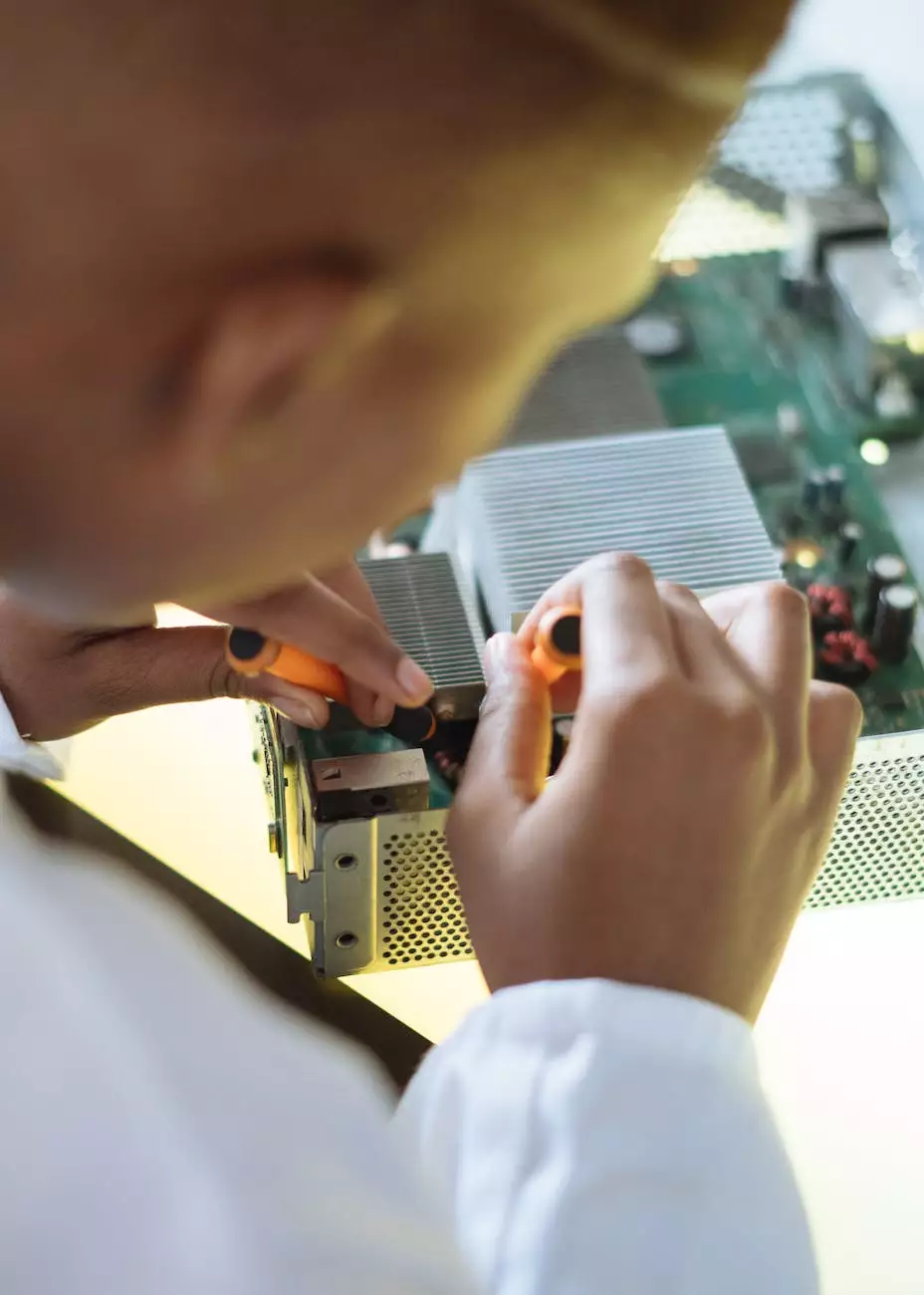 Welcome to Josco Construction, your trusted partner for top-grade Grade Beam Services in Los Angeles, CA. We specialize in providing superior construction solutions to ensure earthquake safety for your masonry and hardscape projects. With our expertise and dedication to quality, we are committed to delivering exceptional results that exceed your expectations.
Why Choose Josco Construction for Grade Beam Services?
At Josco Construction, we take pride in our ability to offer comprehensive grade beam services specifically designed to ensure earthquake safety in the Los Angeles, CA area. Our team of highly skilled and experienced professionals is well-versed in the latest industry standards and practices, guaranteeing the highest level of craftsmanship and attention to detail.
Here's why you should choose us for your grade beam needs:
1. Extensive Experience
With extensive experience in the construction industry, our team has successfully completed numerous grade beam projects in Los Angeles, CA. We understand the unique challenges associated with earthquake-prone areas and tailor our services accordingly to provide optimal structural stability and safety.
2. Skilled Professionals
Our skilled professionals possess a deep understanding of grade beam construction techniques and possess the expertise required to handle complex projects. We use advanced equipment and the latest technology to ensure precision and efficiency throughout the process.
3. Customized Solutions
At Josco Construction, we believe in delivering customized solutions tailored to meet the specific needs of each client. We work closely with you to understand your requirements, providing personalized recommendations and implementing the most effective grade beam techniques that meet local building codes and regulations.
4. Quality Materials
We only work with high-quality materials sourced from reputable suppliers. Using top-grade materials ensures the durability and longevity of your grade beam, offering maximum protection during seismic events.
5. Competitive Pricing
At Josco Construction, we strive to provide value for your investment. We offer competitive pricing without compromising on the quality of our work. Our transparent pricing structure ensures you receive an accurate and fair estimate for your grade beam services.
Our Grade Beam Services
We offer a wide range of grade beam services to cater to your earthquake safety needs in Los Angeles, CA:
1. Grade Beam Design and Installation
Our expert team assists you in designing and installing grade beams that are specifically engineered to withstand seismic forces. We consider factors such as soil conditions, building load, and local regulations to provide you with a durable and safe foundation.
2. Grade Beam Inspection and Repair
Regular inspection and maintenance are crucial to ensure the ongoing stability of your grade beams. Our skilled professionals assess the condition of your grade beams, identify any issues, and provide prompt repair services to maintain their structural integrity.
3. Retrofitting Services
If your existing grade beams require reinforcement to meet the latest seismic standards, we offer expert retrofitting services. Our team carefully evaluates the structure, implements necessary improvements, and strengthens your grade beams to enhance their resistance to earthquakes.
4. Foundation Analysis
Our comprehensive foundation analysis assesses the condition of your existing foundation in relation to potential earthquake threats. Based on the findings, we provide detailed recommendations and implement necessary measures to ensure your grade beams are constructed to withstand seismic activities.
Contact Us for Grade Beam Services in Los Angeles, CA
Investing in top-grade grade beams is crucial for earthquake safety in Los Angeles, CA, and that's where Josco Construction comes in. With our expertise, attention to detail, and dedication to customer satisfaction, we are your go-to construction company for all your masonry and hardscape needs. Contact us today to discuss your project requirements and schedule a consultation with our team of experts.