Disability Room Additions in Los Angeles, CA
Dec 30, 2019
Additions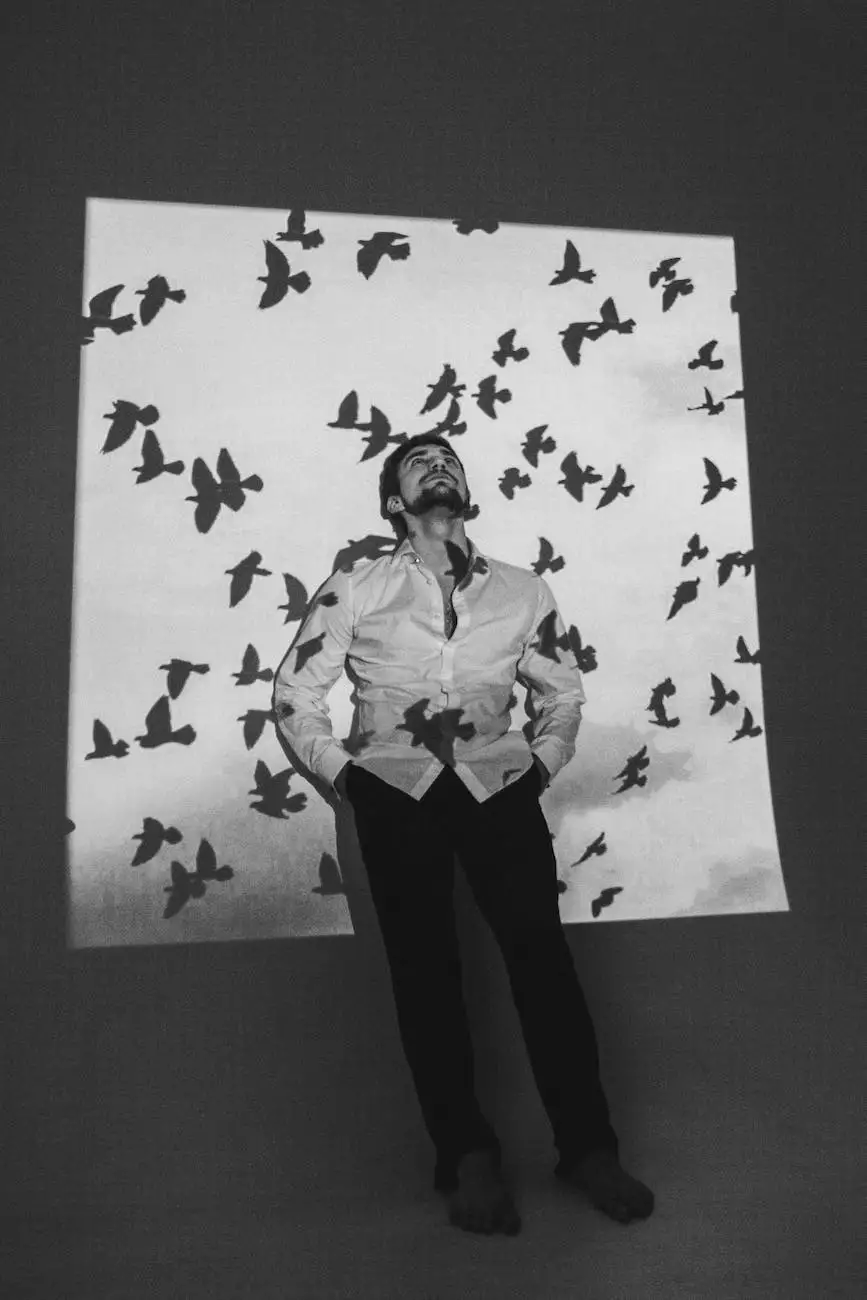 Welcome to the world of Josco Construction, where we specialize in providing top-notch disability room additions in Los Angeles, CA. With our expertise and dedication to creating accessible spaces, we aim to meet the unique requirements of individuals with disabilities. Our team of professionals is committed to delivering exceptional quality and outstanding service.
Enhancing Accessibility and Comfort
At Josco Construction, we understand the importance of having functional and comfortable living spaces that cater to individuals with disabilities. Our disability room additions are specifically designed to address accessibility challenges while ensuring utmost comfort and convenience.
With years of experience in the industry, we have honed our skills in creating innovative and practical solutions for our clients. Whether you need a wheelchair-accessible bathroom or a fully customized addition to accommodate your specific needs, we have the expertise to deliver outstanding results.
Craftsmanship and Attention to Detail
As a leader in the construction industry, Josco Construction takes great pride in the quality of our workmanship. Our team of skilled craftsmen pays meticulous attention to detail, ensuring that every aspect of your disability room addition is meticulously planned and executed. From the initial design phase to the final touches, we strive for perfection.
Our commitment to excellence extends to the materials we use. We source only the finest materials that meet strict quality standards, ensuring durability, functionality, and visual appeal. Your disability room addition will not only be highly accessible but also aesthetically pleasing, seamlessly blending with the existing architecture of your home.
Customized Solutions for Every Need
At Josco Construction, we believe that every individual has unique requirements. That's why we take a personalized approach to each disability room addition project. Our team works closely with you to understand your specific needs, preferences, and any mobility challenges you may face.
Based on this comprehensive understanding, we offer customized solutions tailored to your exact specifications. Our skilled designers and architects collaborate to create functional layouts that optimize space and enhance accessibility. From wider doorways to grab bars and ramps, we incorporate a wide range of accessibility features to ensure your safety and comfort.
Exceptional Service and Client Satisfaction
At Josco Construction, client satisfaction is at the heart of everything we do. We believe in building strong relationships based on trust, reliability, and exceptional service. Our dedicated team is committed to making your disability room addition experience smooth and stress-free.
From the moment you reach out to us for a free consultation, we guide you through every step of the process. Our transparent communication, reliable timelines, and attention to detail ensure that your project is completed to the highest standards. We leave no stone unturned in our pursuit of excellence.
Contact Josco Construction for Your Disability Room Addition
If you're looking for the best disability room additions in Los Angeles, CA, Josco Construction is here to bring your vision to life. We combine our extensive expertise with a deep understanding of accessibility requirements to create spaces that help improve your quality of life.
Contact us today for a free consultation, and let us transform your home into a welcoming, accessible, and comfortable environment.
Business Name: Josco Construction
Category: Business and Consumer Services - Cleaning
Location: Los Angeles, CA