Plumbing Services in Los Angeles, CA
Oct 13, 2021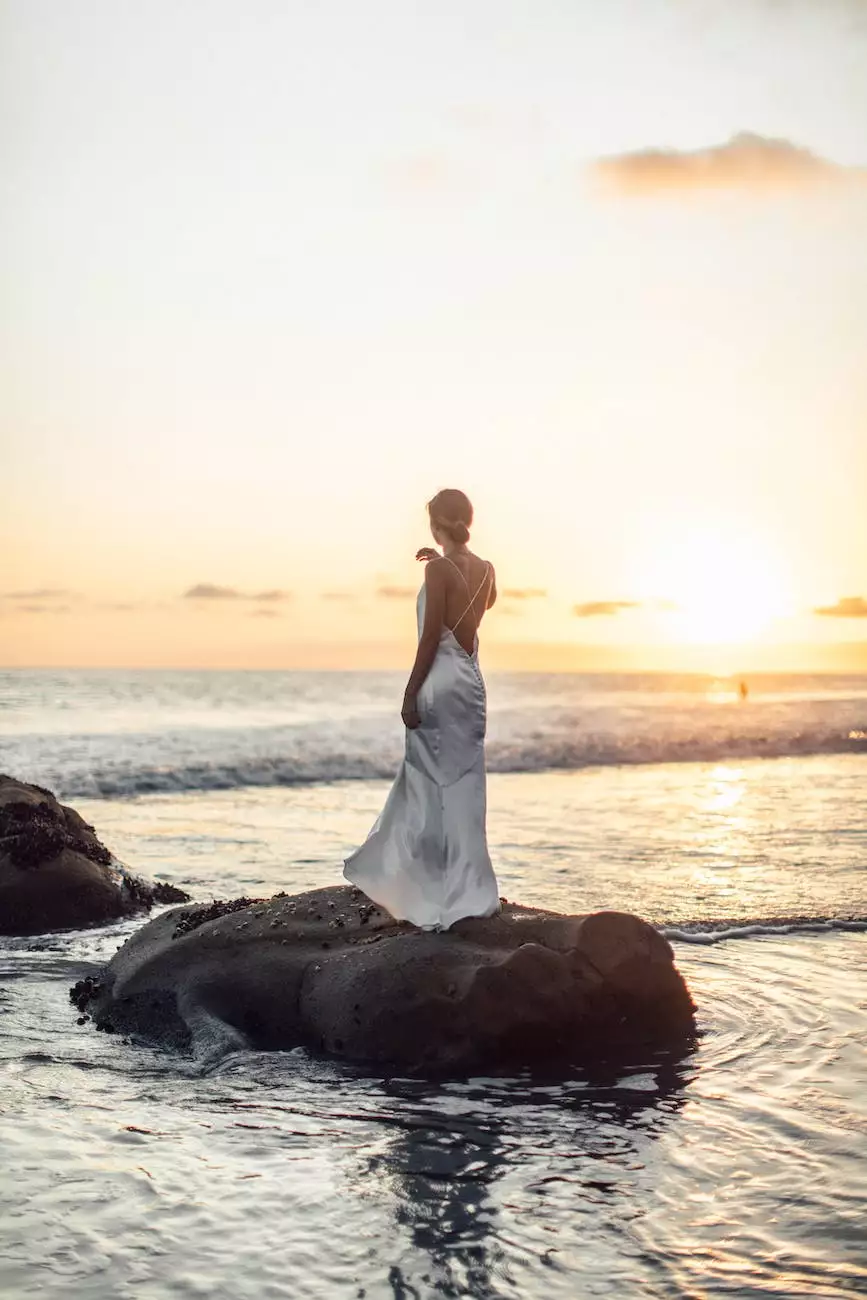 Welcome to Josco Construction, the leading provider of plumbing services in Los Angeles, CA. With years of experience in the industry, we are committed to delivering top-quality plumbing solutions to residential, commercial, and industrial clients in the greater LA area.
Expert Plumbers in Los Angeles
At Josco Construction, we understand that plumbing issues can cause significant inconvenience and disrupt your daily routine. That's why our team of expert plumbers is dedicated to promptly addressing your plumbing needs, ensuring efficient and reliable solutions.
Residential Plumbing Services
When it comes to residential plumbing, we offer a comprehensive range of services tailored to meet the unique needs of homeowners in Los Angeles. From simple plumbing repairs to complete plumbing system installations, our team has the expertise to handle any job, big or small.
Need to fix a leaky faucet? Our skilled plumbers can quickly diagnose and repair the issue, preventing further water damage and saving you money on your water bill. We also specialize in drain cleaning, ensuring that your sinks, showers, and toilets are running smoothly.
Planning a bathroom or kitchen renovation? Our plumbing experts can help you design and install new plumbing fixtures, ensuring optimal functionality and efficiency. From installing water-efficient toilets and faucets to re-piping your entire home, we have the expertise to deliver outstanding results.
Commercial and Industrial Plumbing Solutions
In addition to residential services, we also cater to the plumbing needs of businesses and industries in Los Angeles. We understand the unique challenges faced by commercial and industrial clients, and our experienced plumbers are equipped to handle complex projects with precision and expertise.
Whether you need routine maintenance, emergency repairs, or large-scale plumbing installations, Josco Construction has you covered. Our commercial and industrial plumbing services include:
Backflow prevention
Grease trap installation and maintenance
Water heater repair and replacement
Sewer line inspections and repairs
Hydro jetting for drain cleaning
Boiler installation and repair
Affordable and Transparent Pricing
At Josco Construction, we believe in providing our clients with transparent and affordable pricing. We offer competitive rates for all our plumbing services without compromising on quality.
Before any work begins, our plumbers will provide you with a detailed estimate, outlining the scope of work and associated costs. We strive to keep our clients informed throughout the process, ensuring no surprises when it comes to billing.
Contact Us for Reliable Plumbing Services in Los Angeles
If you're in need of professional plumbing services in Los Angeles, CA, don't hesitate to contact Josco Construction. Our team of skilled plumbers is ready to tackle any plumbing challenge you may have, providing you with long-lasting solutions that exceed your expectations.
Give us a call today at 555-123-4567 or fill out our online contact form to schedule an appointment. Experience the difference of working with a trusted plumbing partner. We look forward to serving you!