Artificial Grass Los Angeles, CA - Transform Your Outdoor Space with Josco Construction
Jun 12, 2021
Home Remodeling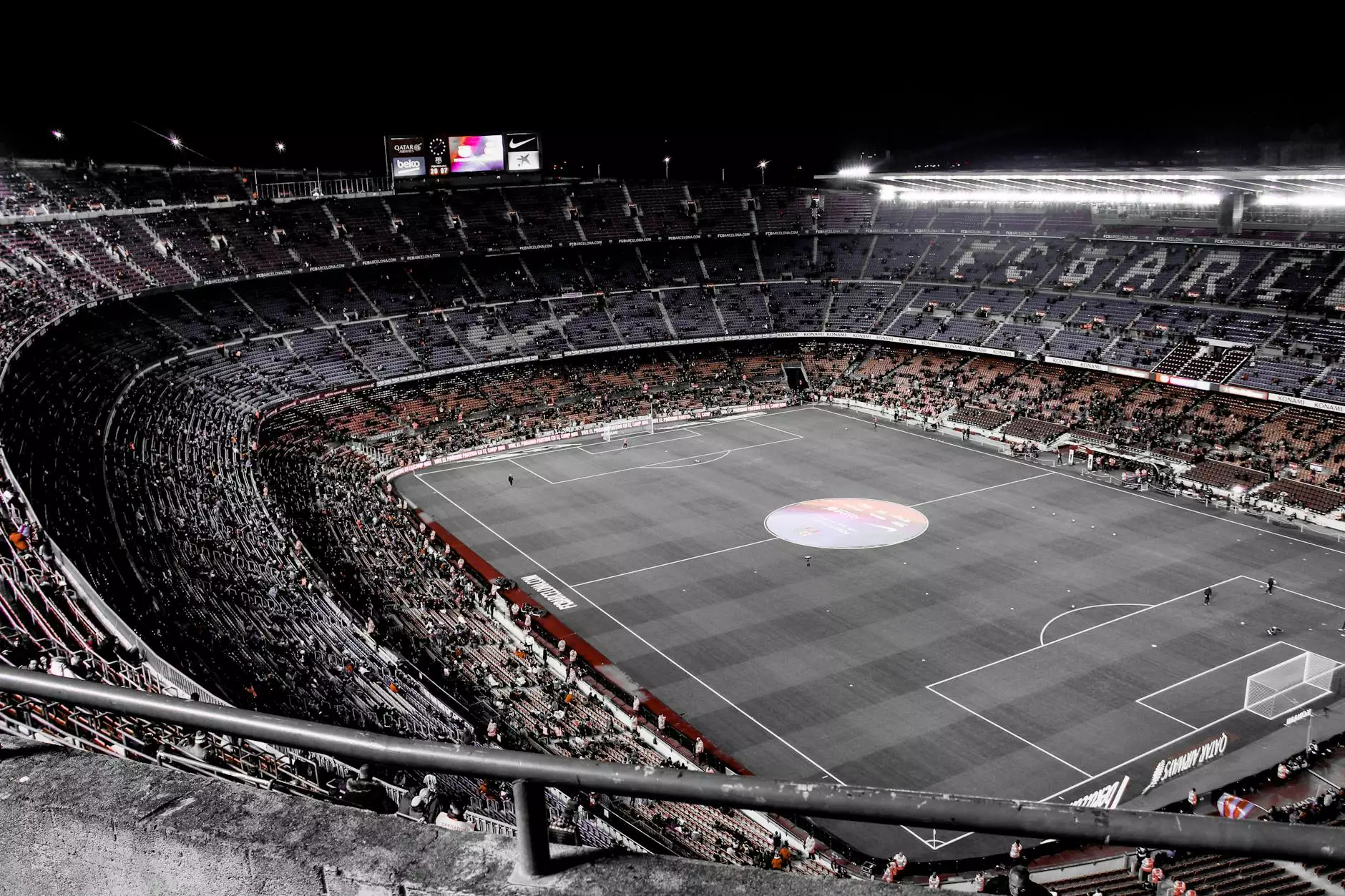 Enhance Your Landscape with Premium Artificial Grass
Are you tired of the constant maintenance and watering needed to keep your natural grass looking lush and green? Look no further than Josco Construction for the highest quality artificial grass in Los Angeles, CA. We are a leading provider of landscaping services, specializing in artificial grass installations for residential and commercial properties.
Why Choose Artificial Grass?
Artificial grass has become increasingly popular due to its numerous advantages over natural grass. With our artificial grass solutions, you can enjoy the following benefits:
Low Maintenance: Say goodbye to mowing, weeding, and watering. Our artificial grass requires minimal upkeep, saving you time and effort.
Durability: Our premium artificial grass is designed to withstand heavy foot traffic, pet activities, and varying weather conditions, ensuring long-lasting beauty all year round.
Water Conservation: By switching to artificial grass, you can significantly reduce your water consumption, contributing to a more eco-friendly and sustainable environment.
Consistent Aesthetics: Unlike natural grass, which can have patchy areas or discoloration, our artificial grass offers a consistently vibrant and lush appearance, enhancing the overall aesthetics of your outdoor space.
No Allergies or Pesticides: Artificial grass eliminates the need for pesticides, herbicides, and fertilizers, making it a safe and allergy-free option for you and your family.
Professional Artificial Grass Installation
At Josco Construction, we take pride in our exceptional craftsmanship and attention to detail. Our team of skilled professionals will work closely with you to understand your vision and transform your outdoor space into a beautiful, low-maintenance oasis. With years of experience in the industry, we guarantee a seamless and hassle-free artificial grass installation process.
A Wide Selection of Artificial Grass Options
We understand that every customer has unique preferences and requirements. That's why we offer a wide range of artificial grass options to suit various landscapes and budgets. Whether you prefer a lush, natural-looking grass or a more modern, low-pile design, we have the perfect solution for you.
Unparalleled Customer Satisfaction
Customer satisfaction is our top priority at Josco Construction. We are committed to delivering exceptional results and ensuring that every client is thrilled with their new artificial grass. Our team will guide you through each step of the process, providing expert advice and answering any questions you may have.
Contact Josco Construction for Artificial Grass in Los Angeles, CA
If you're ready to upgrade your outdoor space with high-quality artificial grass, look no further than Josco Construction. With our superior landscaping services and extensive range of artificial grass options, we are the go-to choice for homeowners and businesses in Los Angeles, CA.
Contact us today to schedule a consultation and let our experts help you create a stunning, low-maintenance landscape that will be the envy of the neighborhood!