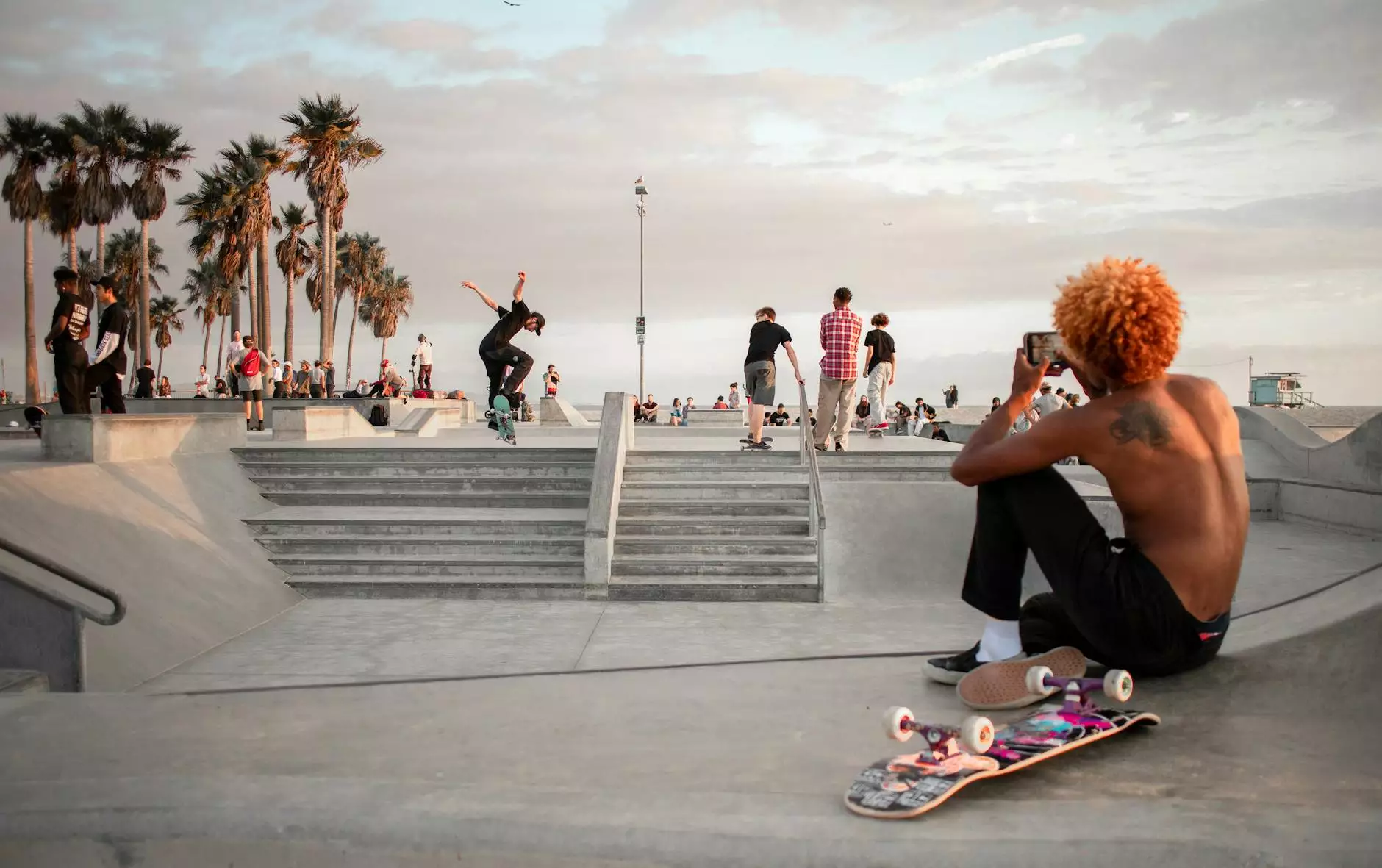 AGA Construction, Inc. - Your Trusted Partner for Tenant Improvements in Los Angeles
Welcome to AGA Construction, Inc., your premier choice for tenant improvements in Los Angeles, CA. With our extensive experience and commitment to excellence, we are dedicated to providing top-notch construction services for businesses and individuals seeking to enhance their commercial spaces.
The Importance of Quality Tenant Improvements
In today's competitive business landscape, it is crucial to create an inviting and functional space that caters to the unique needs of your tenants. Quality tenant improvements not only enhance the overall appearance but also contribute to the productivity and satisfaction of the occupants.
At AGA Construction, Inc., we understand the significance of delivering exceptional tenant improvement solutions that align with your vision and requirements. Our team of skilled professionals is equipped with the expertise to transform your commercial space, ensuring it represents your brand and maximizes its potential.
Comprehensive Tenant Improvement Services
Initial Consultation and Planning
Our tenant improvement services begin with a thorough initial consultation, where we take the time to understand your specific goals and desired outcomes. We believe in close collaboration with our clients, and our team works closely with you to develop comprehensive plans and blueprints for the project.
Interior Design and Space Optimization
Our team of experienced designers and architects will bring your vision to life by creating innovative and functional interior designs. We prioritize space optimization to ensure efficient utilization of every square foot, allowing for enhanced productivity and seamless workflow.
Structural Modifications and Remodeling
Whether you require structural modifications or a complete remodeling of your commercial space, AGA Construction, Inc. has the expertise to handle any project scale. Our skilled craftsmen are meticulous in their work, ensuring high-quality construction that meets and exceeds industry standards.
Eco-Friendly Solutions
As a responsible construction company, we prioritize eco-friendly practices. We offer sustainable solutions for tenant improvements, incorporating energy-efficient lighting, recycled materials, and environmentally friendly construction techniques. Our commitment to sustainability ensures that your space is not only visually appealing but also reduces its carbon footprint.
Why Choose AGA Construction, Inc. for Tenant Improvements?
Experience and Expertise: With over a decade of experience in the construction industry, AGA Construction, Inc. has gained a reputation for delivering exceptional tenant improvements. Our team of professionals brings a wealth of knowledge and expertise to every project.
Quality Craftsmanship: We take pride in our commitment to quality craftsmanship. Our attention to detail and dedication to perfection result in outstanding tenant improvements that surpass client expectations.
Client-Centric Approach: AGA Construction, Inc. values the satisfaction of our clients above all else. We ensure open communication throughout the entire process, prioritizing your needs and preferences every step of the way.
Timely and Efficient: We understand the importance of adhering to project timelines. Our team works diligently to complete tenant improvements within the agreed-upon timeframe while maintaining the highest standards of workmanship.
Competitive Pricing: AGA Construction, Inc. offers cost-effective pricing without compromising on quality. We provide transparent and competitive pricing to ensure you receive the best value for your investment.
Contact AGA Construction, Inc. Today
For professional, reliable, and efficient tenant improvement solutions in Los Angeles, CA, AGA Construction, Inc. is the name you can trust. Contact our dedicated team today to discuss your project requirements, and let us turn your vision into a reality.