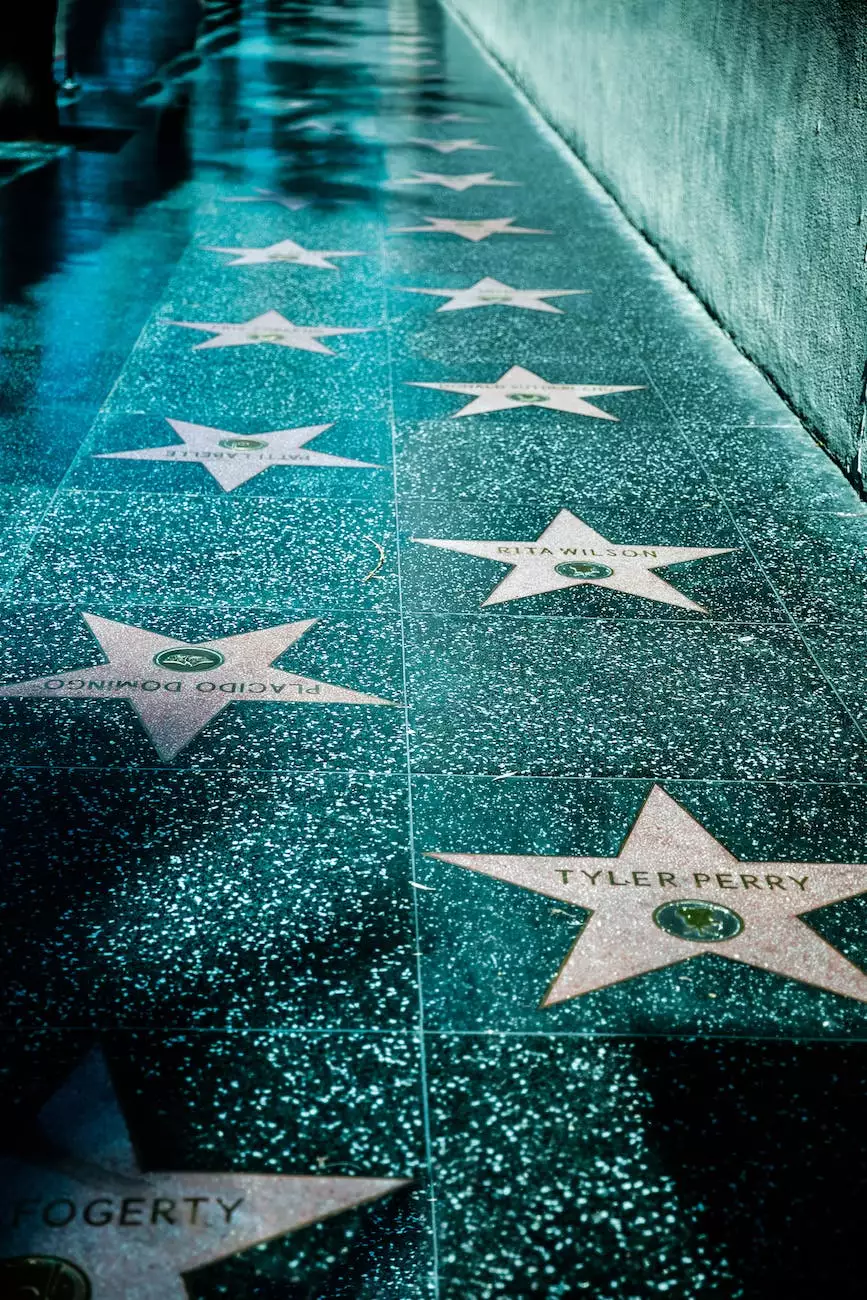 Ensuring Efficient Drainage Solutions for your Property
Welcome to Josco Construction, your reliable partner in providing top-notch drainage system services in Los Angeles, CA. We are committed to delivering comprehensive and efficient solutions for both residential and commercial properties. With years of expertise and a team of highly skilled professionals, we guarantee the highest quality workmanship to meet all your drainage needs.
Expert Drainage Services for Residences and Businesses
At Josco Construction, we understand the importance of proper drainage systems for the well-being and longevity of any property. Whether you own a residential property, commercial building, or industrial facility, our experienced team is equipped to tackle any drainage challenge.
Residential Drainage Systems
When it comes to your home, a properly functioning drainage system is crucial to prevent water damage, flooding, and costly repairs. Our experts specialize in designing and implementing tailored drainage solutions that effectively manage water flow and protect your property's foundation.
Commercial Drainage Systems
For businesses and commercial properties, maintaining a safe and functional working environment is essential. Our team has extensive experience in designing and installing drainage systems that comply with local regulations while effectively addressing any water-related issues, such as parking lot flooding, basement leaks, or landscape drainage.
Comprehensive Drainage Solutions
At Josco Construction, we offer a wide range of drainage services to ensure optimal water flow and protection from potential damage. Our comprehensive solutions include:
1. Drain Installation and Repair
We provide efficient drain installation and repair services to ensure the proper functioning of your property's drainage system. Our skilled technicians use the latest techniques and high-quality materials to guarantee lasting results, preventing future problems.
2. French Drain Systems
French drains are highly effective in diverting excess water away from your property, reducing the risk of moisture-related issues. Our team excels in designing and installing custom French drain systems, tailored to your specific property's needs.
3. Surface Drainage Solutions
Proper surface drainage is essential to prevent water accumulation and subsequent damage. We offer innovative surface drainage solutions, including the installation of catch basins, trench drains, and swales, to effectively manage and redirect excess water.
4. Sump Pump Installation and Maintenance
Sump pumps play a crucial role in preventing basement flooding and water damage. Our experts can install and maintain high-quality sump pump systems, ensuring reliable and efficient water removal.
5. Waterproofing Solutions
In addition to drainage systems, our team is well-versed in waterproofing techniques to provide comprehensive protection against water infiltration. We utilize advanced waterproofing membranes, coatings, and sealants to safeguard your property from moisture-related issues.
Contact Us for Professional Drainage System Services
Don't let inadequate drainage compromise the integrity and safety of your property. Trust Josco Construction to deliver exceptional drainage system services in Los Angeles, CA. With our expertise, attention to detail, and commitment to customer satisfaction, we guarantee reliable solutions that meet your specific requirements.
Contact us today to schedule a consultation with our knowledgeable team. We are ready to assess your drainage needs, provide expert advice, and deliver efficient and cost-effective solutions. Choose Josco Construction for all your drainage system requirements!