Home Remodeling in Los Angeles in AGA Construction, Inc.
Jan 22, 2021
Home Remodeling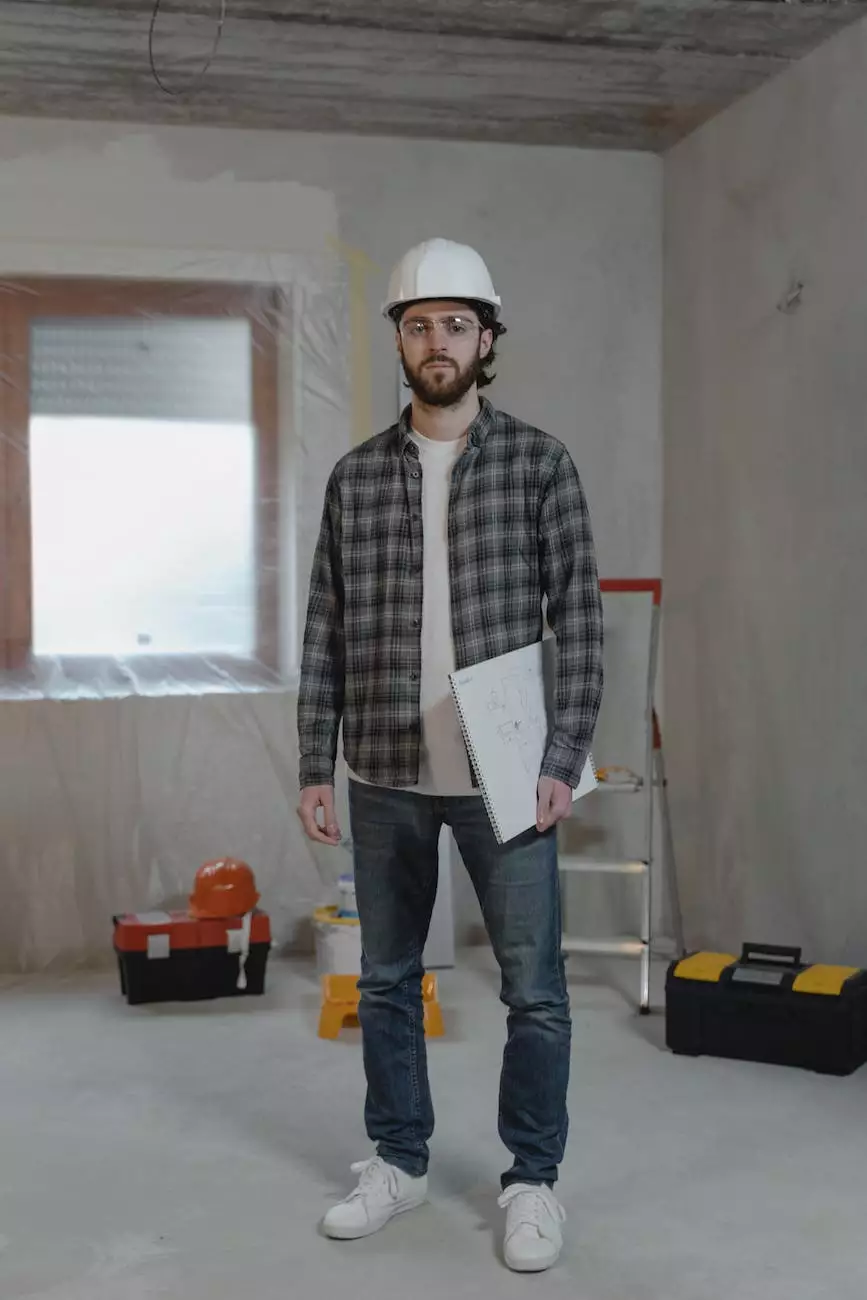 Welcome to AGA Construction, Inc., your go-to source for top-notch home remodeling services in Los Angeles. Whether you are looking to revamp your kitchen, bathroom, or entire living space, our team of skilled professionals is here to turn your vision into reality.
About AGA Construction, Inc.
With over a decade of experience in the industry, AGA Construction, Inc. has established itself as a trusted name in the home remodeling sector in Los Angeles. Our dedication to delivering exceptional craftsmanship, attention to detail, and excellent customer service sets us apart from the competition.
Comprehensive Home Remodeling Services
At AGA Construction, Inc., we offer a wide range of home remodeling services tailored to meet our clients' unique needs and preferences. Our team of experts consists of skilled architects, designers, and contractors who work together seamlessly to ensure seamless execution of every project.
Kitchen Remodeling
Your kitchen is the heart of your home, and we understand the importance of creating a functional and aesthetically pleasing space. Our kitchen remodeling services include custom cabinetry, countertop installation, flooring, lighting, and more. We use high-quality materials and innovative design concepts to transform your kitchen into a true culinary haven.
Bathroom Remodeling
Upgrade your bathroom with AGA Construction, Inc.'s bathroom remodeling services. From luxurious spa-like retreats to practical and efficient designs, we can bring your bathroom remodeling ideas to life. Our expertise includes bathroom fixtures, tile work, shower and bathtub installations, vanity installations, and much more.
Living Space Transformation
If you are looking to enhance your entire living space, our team can help you transform it into a stunning and functional area that suits your lifestyle. From open-concept layouts to stunning additions, we specialize in creating personalized spaces that align with your unique taste and preferences.
Why Choose AGA Construction, Inc.?
Exceptional Craftsmanship: Our team consists of highly skilled professionals with expertise in various aspects of home remodeling. We take pride in delivering exceptional craftsmanship and attention to detail in every project we undertake.
Personalized Approach: We believe in taking a personalized approach to every project. Our team works closely with clients, understanding their needs, and incorporating their vision into the redesign process.
Quality Materials: We source only the highest quality materials for our home remodeling projects. This ensures durability, longevity, and an overall stunning finish.
Timely Completion: We understand that time is of the essence, and we work diligently to complete projects within the agreed-upon timeframe, without compromising on quality.
Customer Satisfaction: Our ultimate goal is to achieve customer satisfaction. We strive to exceed expectations, delivering exceptional results that leave our clients delighted with their newly remodeled space.
Licensed and Insured: AGA Construction, Inc. is a licensed and insured company, providing our clients with peace of mind knowing that their home remodeling project is in safe and capable hands.
Contact Us for Home Remodeling Services in Los Angeles
Ready to transform your home into your dream living space? Contact AGA Construction, Inc. today for a consultation and take the first step towards achieving your home remodeling goals. Our friendly and knowledgeable team is here to answer your questions and guide you through the process.
As the leading provider of home remodeling services in Los Angeles, AGA Construction, Inc. is committed to delivering exceptional results that exceed expectations. Trust us to enhance the beauty, functionality, and value of your home. Get in touch with us today!