Masonry and Hardscape Remodeling in Los Angeles, CA
Aug 13, 2020
Home Remodeling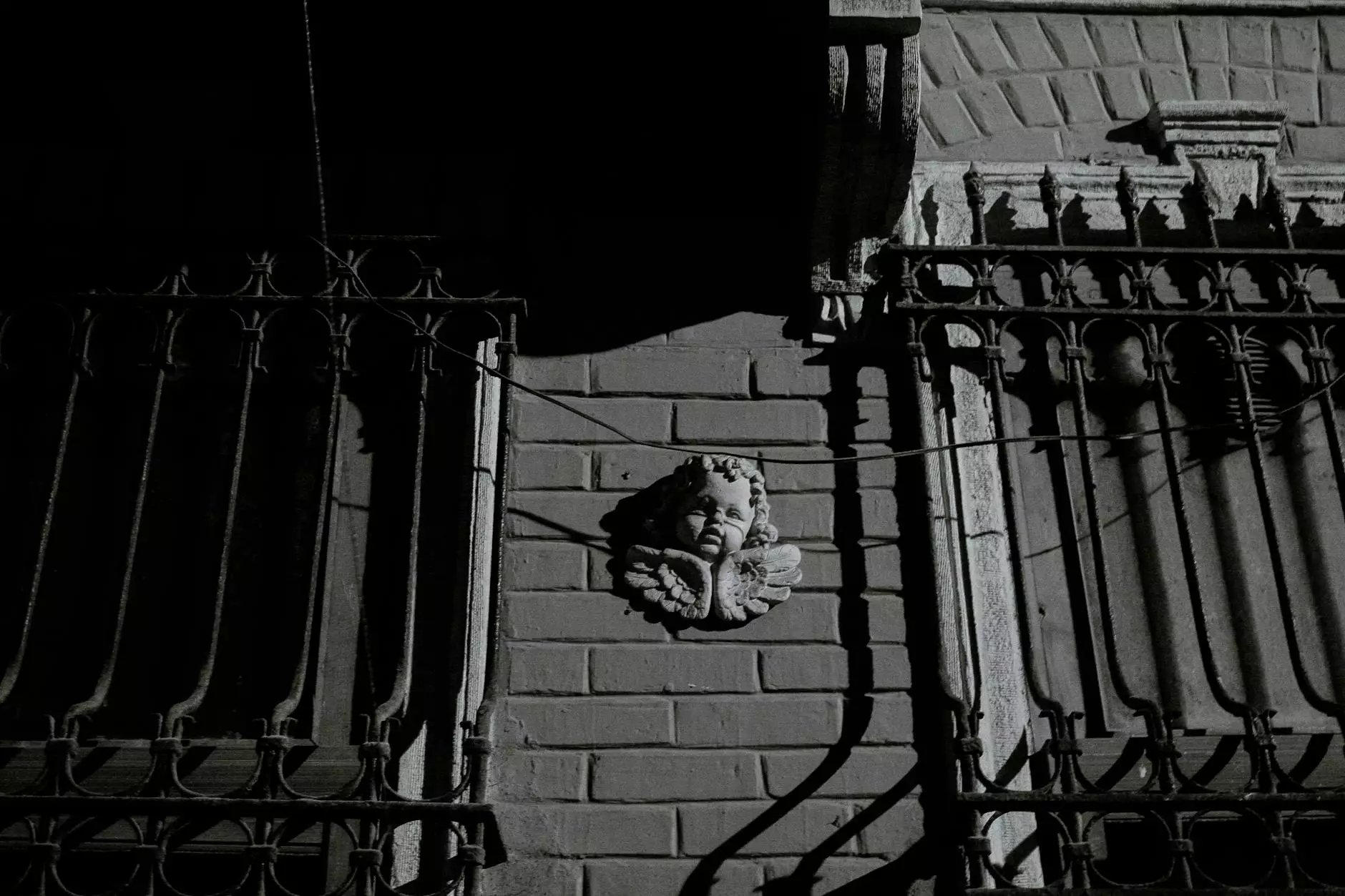 Welcome to Josco Construction, the premier provider of professional masonry and hardscape remodeling services in Los Angeles, CA. With years of experience in the industry, we take pride in transforming ordinary spaces into extraordinary outdoor retreats. Whether you are looking to remodel your patio, install a new driveway, or enhance your outdoor living area, our team of skilled craftsmen is here to bring your vision to life.
The Expertise We Bring to Your Remodeling Project
At Josco Construction, we understand that every remodeling project is unique. That's why we tailor our services to meet your specific needs and preferences. Our team of experts consists of highly trained professionals who have mastered the art of masonry and hardscape remodeling. With their extensive knowledge and expertise, they can handle any project, no matter its scope or complexity.
When you choose us for your remodeling needs, you can expect:
Unparalleled craftsmanship: We are committed to delivering the highest quality of workmanship. Our team uses the finest materials and employs proven techniques to ensure superior results that exceed your expectations.
Attention to detail: We believe that attention to detail is essential in creating stunning spaces. From precision cuts to seamless transitions, we pay meticulous attention to every aspect of the remodeling process.
Custom design solutions: We understand that your outdoor space is an extension of your personal style. Our team works closely with you to design and create a unique, tailor-made solution that reflects your vision and complements your property.
Timely completion: We value your time and strive to complete every project within the agreed-upon timeline. Our efficient workflow and streamlined processes ensure that your remodeling project is delivered on time and on budget.
Exceptional customer service: We believe in building lasting relationships with our clients. Our friendly and knowledgeable team is always available to address your questions and concerns throughout the remodeling process.
Comprehensive Masonry and Hardscape Remodeling Services
Our wide range of services covers all aspects of masonry and hardscape remodeling. Whether you need to enhance the curb appeal of your home or create a functional outdoor living space, we have the expertise to make it happen.
Patio Remodeling
Your patio is an essential part of your outdoor living area, and we can help you transform it into a beautiful and inviting space. Whether you prefer a cozy garden patio or a spacious entertainment area, our team can create the perfect setting for relaxation and entertainment.
Driveway Installation
A well-designed driveway not only enhances the aesthetics of your property but also improves its functionality. Our experts can design and install driveways that are not only visually appealing but also durable and long-lasting.
Outdoor Kitchen Construction
Outdoor kitchens are a popular trend in hardscape remodeling, allowing you to enjoy cooking and dining al fresco. We can design and build a custom outdoor kitchen that suits your style and meets your specific needs, complete with countertops, appliances, and functional storage areas.
Pool Deck Remodeling
Your pool deck is an important focal point of your outdoor space, and we can help you transform it to create a luxurious and inviting environment. From installing new patterns and textures to upgrading the material, our team can enhance the safety, functionality, and beauty of your pool deck.
Fireplace and Fire Pit Installation
Fireplaces and fire pits add warmth, ambiance, and a touch of luxury to your outdoor living area. Our experts can design and install stunning fire features that become the focal point of your outdoor space, allowing you to enjoy cozy evenings with family and friends.
Contact Us for Your Masonry and Hardscape Remodeling Needs
When it comes to masonry and hardscape remodeling in Los Angeles, CA, Josco Construction is the name you can trust. We are committed to delivering exceptional results that enhance the beauty and functionality of your outdoor space.
Contact us today to discuss your remodeling needs and schedule a consultation. Our team will work closely with you to bring your vision to life and create a space you can truly enjoy for years to come.